Melanie Walcott didn't approach motherhood with rose tinted glasses - she knew it was going to be challenging. But she hadn't prepared herself for the crippling fear that grips a parent's heart when their baby is ill.
Walcott gave birth to her and her husband Arsenal footballer Theo Walcott's first child, Finley, on 10 April 2014.
Shortly after he was born, Finley had to have an operation to fix a damaged heart valve.
""It was scary and emotional as you don't want your little one to be in any discomfort," Walcott tells HuffPost UK Parents.
"Fortunately, when Finley had to go into hospital we were near all the services we needed, but if we hadn't been… it's too terrifying to contemplate."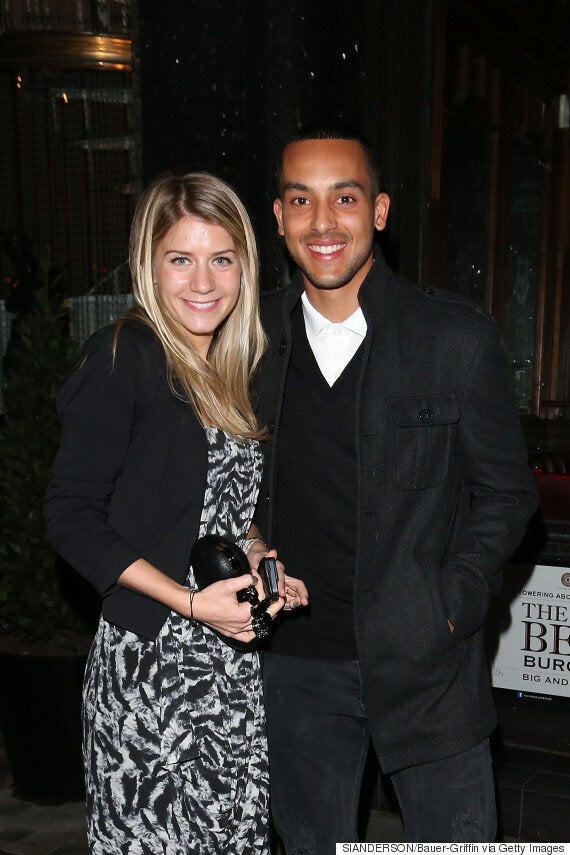 Walcott became patron of the Children's Air Ambulance while pregnant, but since her son's hospital stay she feels even more strongly about supporting the charity.
"You don't realise how scary it is to become a parent until you are in that position and to need lifesaving treatment for your tiny bundle of joy must make it so much harder," she says.
"Fortunately Finley didn't need the Children's Air Ambulance's services, but I have met some of the babies and parents who have used the incredible service.
"To hear about their journey and to see the little life in front of me is just amazing.
"Having Finley has made me want to do more and more to help, because no parent should have to go through the anguish of not being able to get their baby the care they need.
"What struck me about the charity is that it's run 100% by public donations so I knew I wanted to help. Later this year, I'm doing a 22-mile trek to help raise funds."
Finley is now 13 months old and growing up fast.
"He's such an energetic boy," says Walcott. "He likes to run and he also likes to talk and tries to communicate all the time.
"But he's not yet sleeping through the night. He is only 13 months and he still loves cuddles, and so do I.
"Sometimes he comes in to the bed with me and Theo, I know people always say you shouldn't, but I love having him so close to us."
Theo Walcott shared this photo of Finley when he was just two days old
"Theo spends so much time with Finley, I always knew he'd be an amazing dad," adds Walcott.
"He does lots to help out and is always happy to change a nappy. When he has to travel for work we FaceTime all the time so Theo and Finley see lots of each other."
And Walcott has noticed that all the father-son bonding is having quite an effect on her son.
"He's a mini Theo," says Walcott. "When Theo is relaxed, he scrunches up his toes, and Finley does the same.
"They also have the same dimples when they smile. I see so much of Theo in Finley and I love watching the two of them together."
Dimples and toes aren't the only similarities the father and son share - Finley has also picked up his dad's passion for football.
"Naturally he loves footballs," says Walcott. "When he was in his baby walker, he was already trying to kick a football. It's usually the first toy he goes for."
Finley's already been to see his dad play for Arsenal, but Walcott admits "he does find it quite overwhelming."
So is motherhood shaping up to be how Walcott expected it to be?
"Yes in that I knew I was going to love being a mum, and it was going to be challenging.
"No in how much it changes your life and how things become so much better. Having a baby and being a family has given me a new take on the world and everything in it.
"Both Theo and I are very family-orientated and we're still thinking we'd like three or four children.
"But for now we want to enjoy time with Finley for at least another year so we can give him all our love and attention."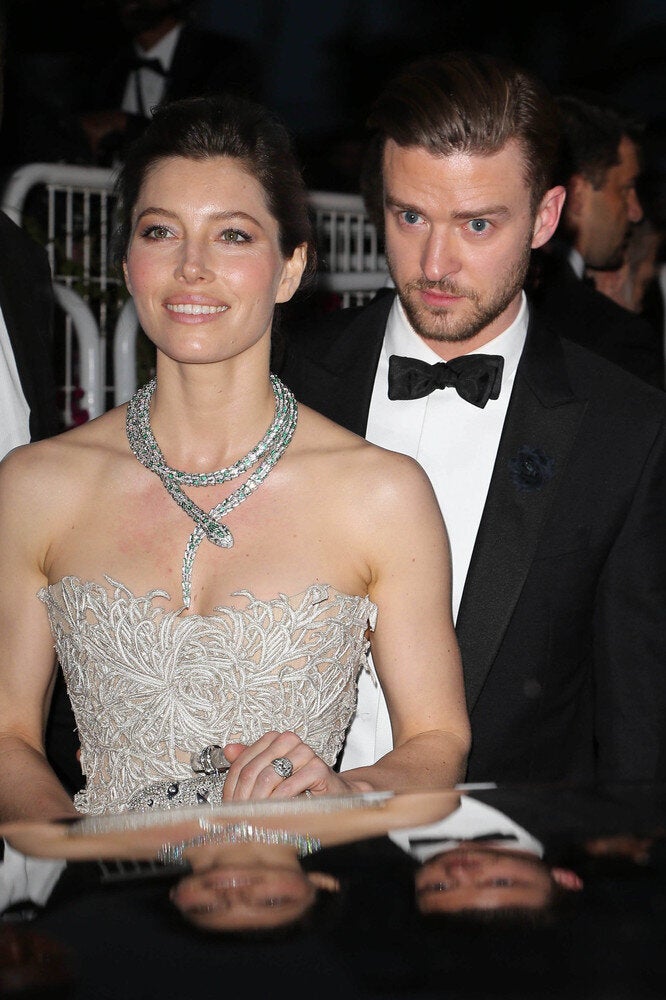 Celebrity Babies 2015