Magician Jamie Raven might have sailed through to this year's 'Britain's Got Talent' final - but some viewers were rather less impressed by his semi-final act on Wednesday night.
While all four judges, Simon Cowell, Amanda Holden, Alesha Dixon and David Walliams, were left stunned by his illusion act, many viewers at home weren't so easily fooled - thanks to their pause buttons.
If you believe in magic, then we suggest you look away now.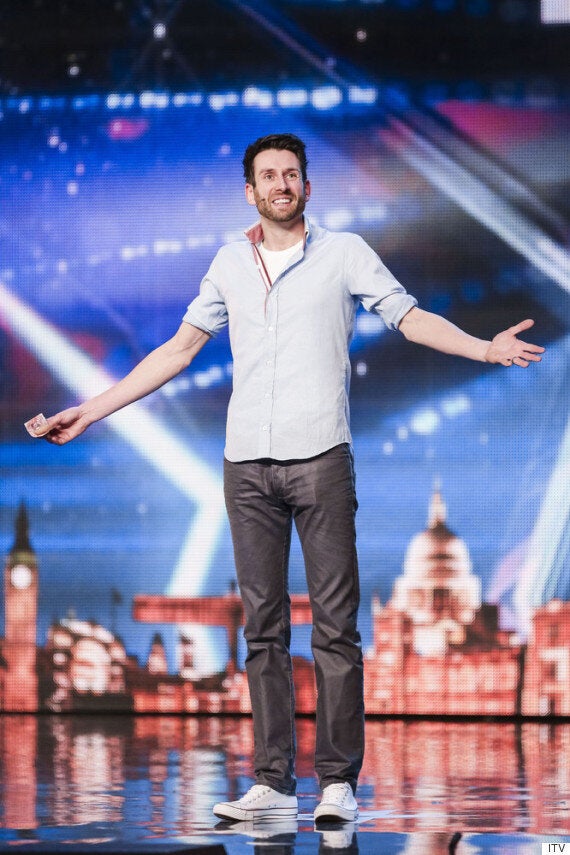 During Jamie's live act, each of the judges took a turn to reveal an object on the card they had selected.
A goldfish for David Walliams and ice for Alesha Dixon - so far, so impressive.
But eagle-eyed viewers watching the act at home quickly took to Twitter to point out that the magician already had his shoe off before Simon Cowell announced he had 'shoe' written on his card.
One Tweet read: "Wouldn't call that magic clearly knew the words the judges chose (taking his shoe off)."
Then, after revealing a helicopter on stage, which Amanda had written on her card, things got ever so slightly toe-curling.
When Jamie confirmed he'd asked members of the audience to write down the random objects before the show, Simon then asked the crowd who had chosen the word 'helicopter'.
Cue a very long, awkward silence.
And tumbleweed rolling across the stage.
Still, the vast majority of viewers were, quite rightly, still hugely impressed and voted Jamie through to this Sunday's grand final.
We can't wait to see what he comes up with next - we just hope it doesn't involve a helicopter.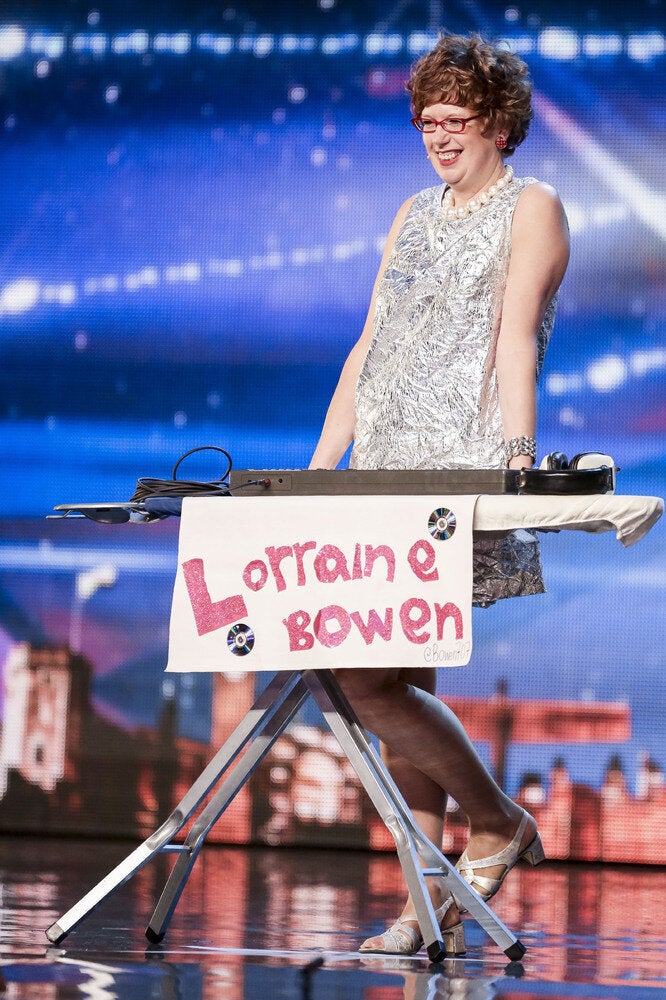 BGT Semi Finalists