Walsh posted a video on Instagram of seven-month-old Bobby trying sour raspberries for the first time, alongside her Girls Aloud pal, Cheryl.
From Bobby's scrunched up expression, it's clear he isn't too pleased with the taste.
Fernandez-Versini regrammed the video, and added the caption: "Bobby's discovered a new flavour - sour raspberry!"
Both the singers laugh as Bobby screws his face up and makes some questionable noises when the raspberry goes into his mouth.
"Ooh, is it too sour?" they both ask him... to which he continues to scrunch his face up.
It seems the singers posting this video has provided much entertainment for fans, with thousands of "he is so cute!" comments posted on Instagram.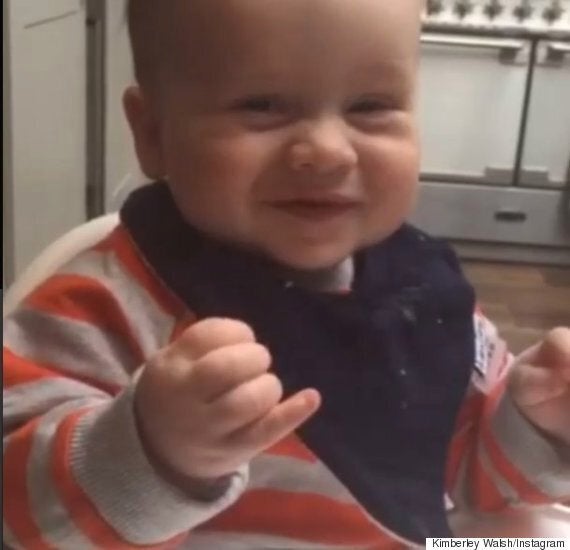 Walsh has used Instagram to share countless cute selfies of her and Bobby, and we'll be honest, we're a little bit in love.
With auntie Cheryl being in the picture, we wonder how long it'll be before she has some baby news...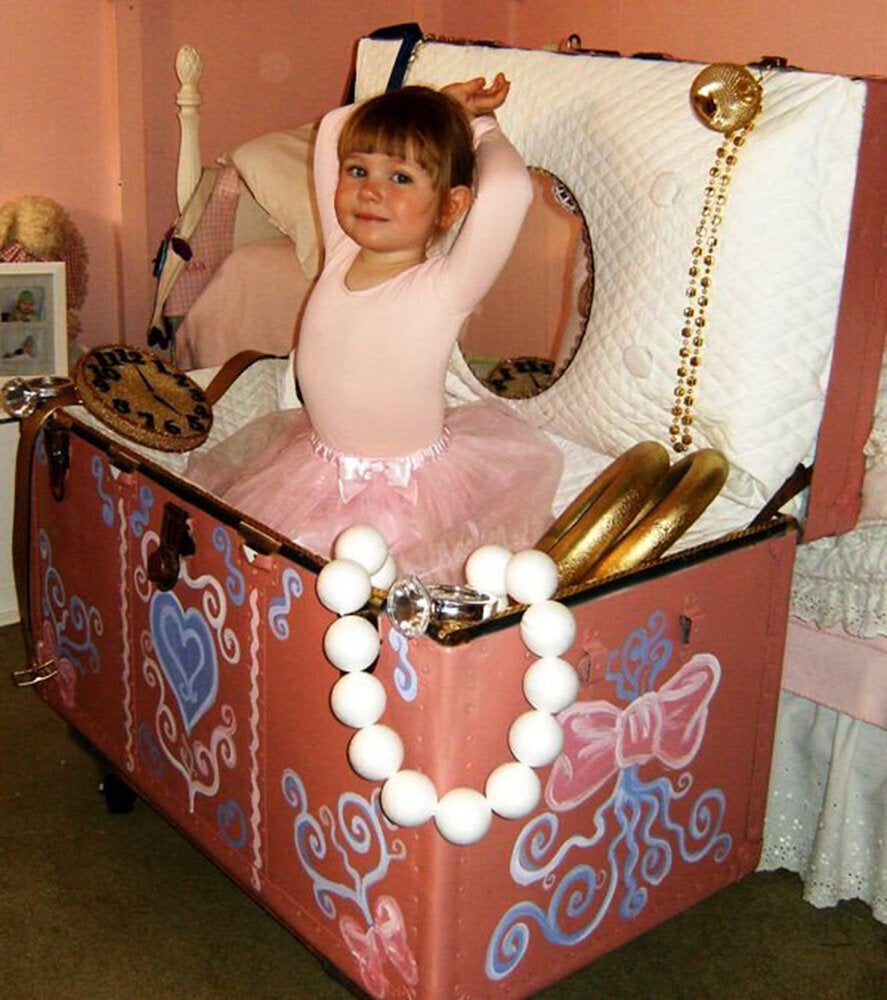 Cute Baby Costumes