Adam C, as he's known on Twitter, posted a photo of himself and who he believed to be the 'Game of Thrones' actress back in March.
However, the person in the photo is, quite obviously, not Maisie, and this morning she sent out a hilarious tweet to Adam C, gently letting him know he'd been duped.
Adam C hasn't used Twitter since the start of the month, so we could be waiting on a reaction to this epic mix-up for a while.
Maisie isn't a stranger to the weird world of social media. She's been active in encouraging young people to live their lives outside of the internet bubble. In January, she starred in Channel 4's 80-minute drama, Cyberbully.
Speaking of her role in the show, Maisie told HuffPostUK that she first suffered online abuse when she scored her first acting job as Anya Stark in 'Game of Thrones'.
She said: "I don't come from a place where opportunities like this come around. Nobody at my school had ever done an audition for anything, and all of a sudden I was in a series and on television, and I was a natural target."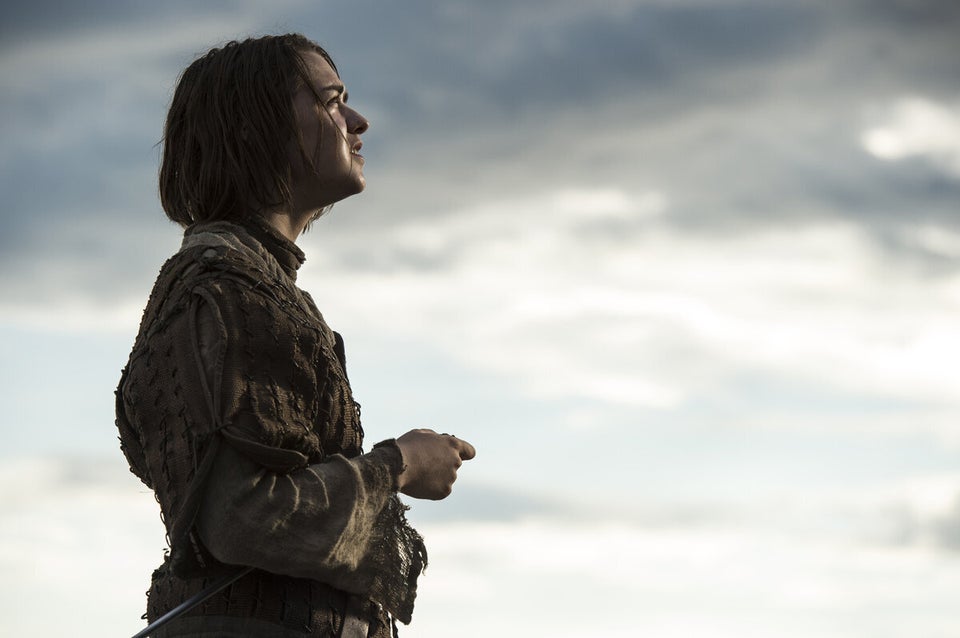 Things You Didn't Know About "Game of Thrones"