After hearing of Principal Courtney Vashaw's illness, the high schoolers unanimously voted to give the money they had for the trip's expenses to contribute towards her medical treatment.
Vashaw told ABC News that she's "completely overwhelmed" by the students' initiative. She added: "They're a remarkable, fun, astonishing group of people."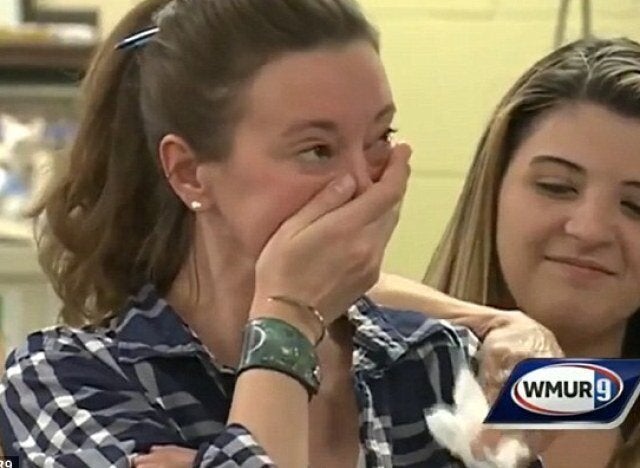 Speaking of their principal in a video, one of her students said: "She's one of the strongest, most determined women I know, and to see that happen to such a strong person is hard."
Another added: "She's completely selfless, and that made us want to be selfless too."
Vashaw, who will be taking leave for cancer treatment, said: "I feel like this has been a beautiful experience as an educator. You work so hard to try and help cultivate not only academically astute young people, but kids who care. I am just so impressed and so proud of these kids for being the embodiment of that."
The students have said that this fundraiser won't be their last, and that they'll continue to raise funds for their beloved head teacher.