Last September, two of Britain's most famous models, Kate Moss and Cara Delevingne, posed together for the first time as the stars of the My Burberry fragrance - and now, they're at it again.
Spanish fashion retailer Mango have brought the duo back together for their new autumn/winter 2015 collection, which will include both print ads and TV spots, shot by Inez and Vinoodh.
Mango took to Instagram yesterday to make the announcement alongside this preview of the supermodels' shoot, captioning the photo: "Big announcement: Two outstanding fashion icons @caradelevingne and #KateMoss star together in our new #MANGO Autumn/Winter 2015 campaign. #somethingincommon".
Delevingne also shared the image with her 13m Instagram followers yesterday, posting "Everything is fun when Miss Moss is around," having posted this teaser video a few days earlier.
The concept for the campaign is #somethingincommon — alluding to Moss and Delevingne's parallel careers as models, muses, designers and entertainers.
Whereas Moss was the face of the label in 2011 and 2012, this is Delevingne's first time shooting for Mango and we can't wait to see what they get up to.
The Mango #somethingincommon campaign will be officially released in September.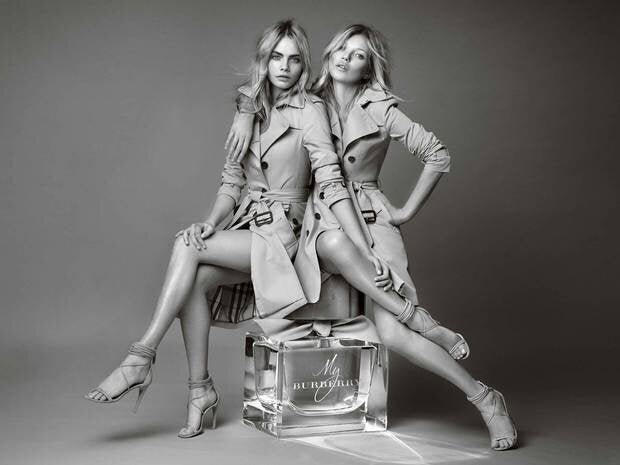 Kate Moss and Cara Delevingne for Burberry