A mother who was diagnosed with breast cancer during her pregnancy with her first child, threw her daughter a beautiful Alice in Wonderland first birthday just days before she died.
Athena Krueger was diagnosed with a form of breast cancer known as stage two invasive ductal carcinoma in December 2013, and began chemotherapy at 15 weeks pregnant.
Her daughter was delivered by Caesarean at 32 weeks but the cancer spread, leaving Krueger fighting to stay alive for her daughter, Amari's first birthday.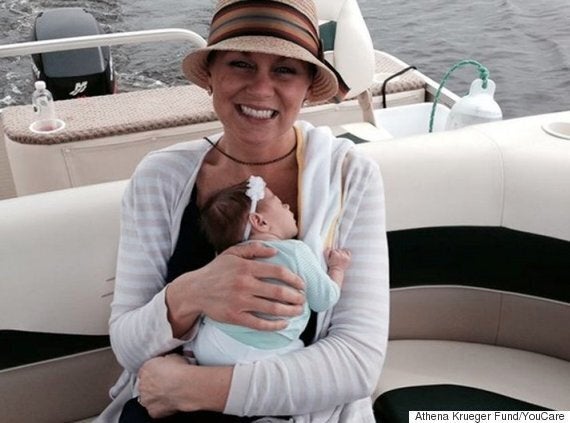 Krueger and her husband decided to throw an Alice in Wonderland theme at their home where she'd be most comfortable.
The party was held on 2 May, three days before Amari's birthday. Athena got to see her daughter officially turn one on 5 May. She died the next day, in her husband's arms.
They had Alice in Wonderland themed props and costumes, and Krueger got to spend the day with her family.
"I don't want her to ever forget who she is or where she came from — it's pretty amazing."
In July 2014, Krueger wrote on her blog that she was "cancer-free", having been given the all-clear.
"I want to start this out by sharing the fact that I am officially CANCER FREE! And, I'd like all who read this to continue to go back to that statement and believe with me that this is for good," she wrote.
"While driving in for my monthly check up with him [her doctor] I just happened to put my hand by my clavicle and felt a very small familiar lump. He ordered a PET scan, a cancer patient's worst nightmare.
"On September 3rd, our third anniversary, Ben and I learned that the cancer was back in six lymph nodes all over my left side."
After Krueger died on May 5, her husband sent a message of thanks to everyone who helped make their daughter's birthday so special:
"It's amazing what people do when there's hard times — the benefit this was for Athena is huge. It sets you back and you're so humbled by it. I can't say thank you enough," he said.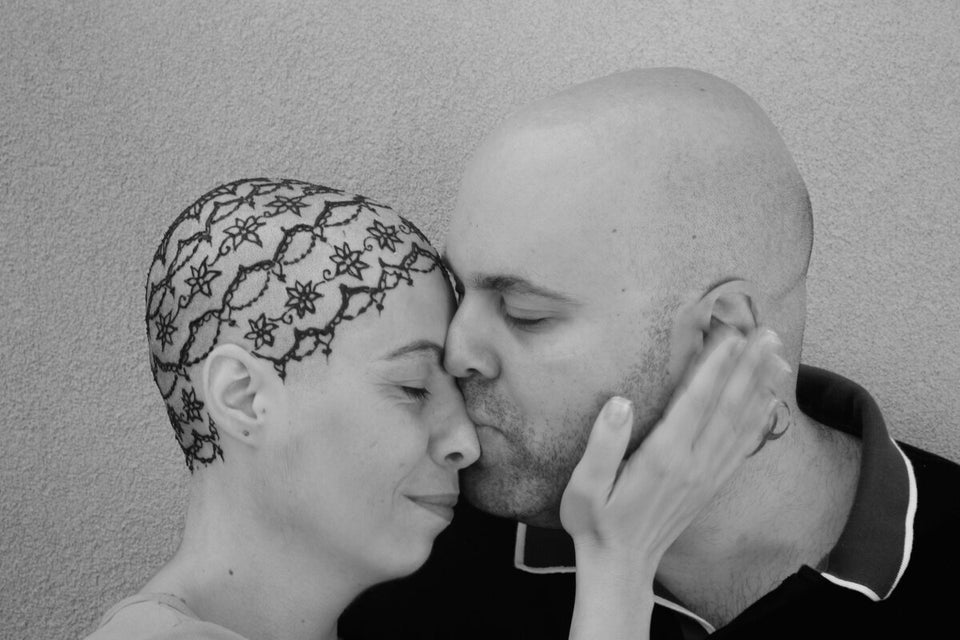 The Henna Heals Project Helping Women With Cancer