With a back catalogue of number one hits, a role on 'The Voice' and a new album on the way, Rita Ora has got a lot to smile about - but the star admitted the last 12 months has actually been "one of the hardest she's ever faced".
The 'R.I.P' hitmaker opened up about her woes in a candid video diary, which she shared with her fans on YouTube.
Rita gave them an insight into her life as the camera followed her recent trip to the Cannes Film Festival and the shooting of the video for new single 'Poison'.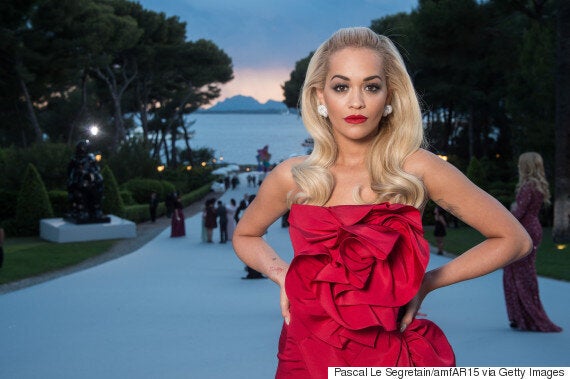 Rita Ora in her video diary
Speaking to the camera, she said: "This year has been amazing, it's actually been one of the hardest I've ever faced, good things and bad things. I've got to experience amazing things like 'The Voice' and doing my Adidas line and have amazing hit records with people I love."
The past year also saw her breakup with boyfriend Calvin Harris, something which she admitted had delayed her new album, amid rumours the pair had been fighting over the tracks they wrote together.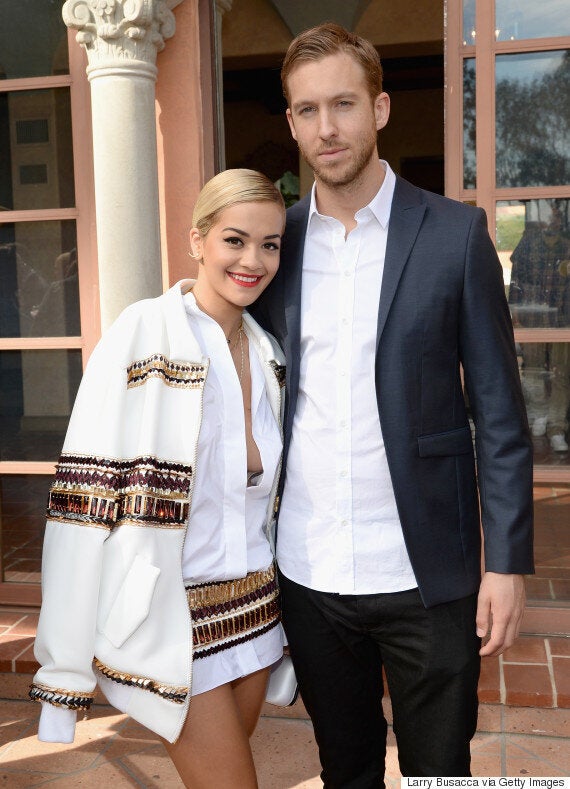 Rita with ex-boyfriend Calvin Harris
She added: "This week has been kind of mental, it's been a very up-and-down, crazy, anxiety, emotional, amazing journey. I'm very happy you caught it with me."
However, Rita is facing fresh worry after rapper A$AP Rocky took a swipe at her in his new single.
He name checks her in an NSFW verse on 'Better Things', which made very explicit claims about her, adding: "I swear that b*tch Rita Ora got a big mouth."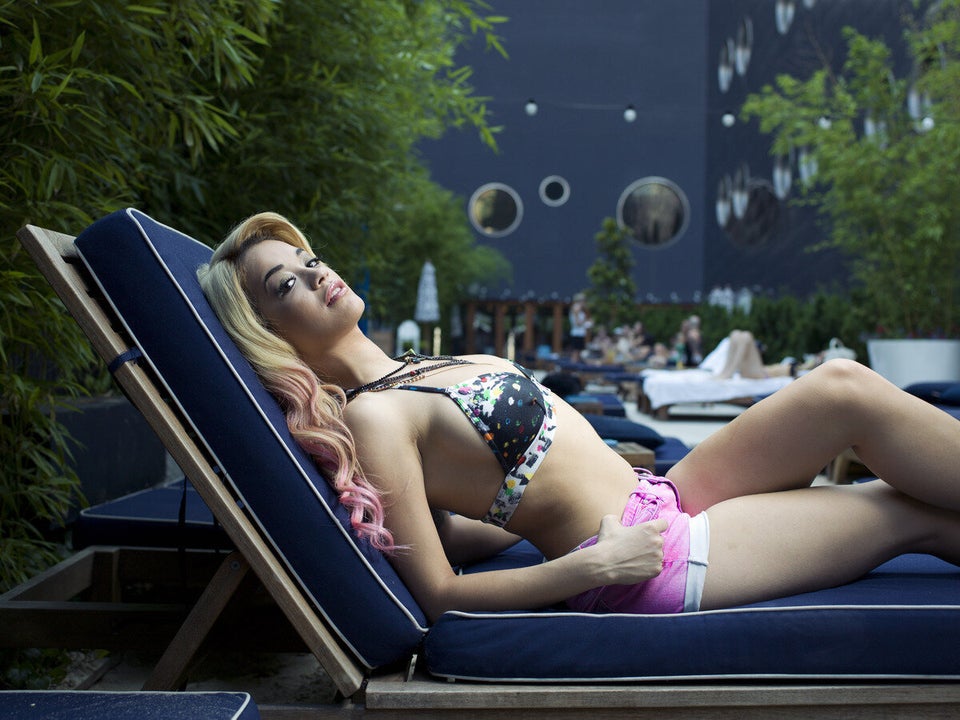 100 Sexiest Rita Ora
Popular in the Community