The standard message we tell our children of never talking to strangers could be doing a lot more harm than good, a charity has revealed.
The child protection charity, Parents and Abducted Children Together (PACT), says the message should be abandoned by schools and parents, and replaced with a more complex message about strangers.
The new message should include trusting their instincts and recognising dangerous situations which involve strangers.
The news comes after latest crime statistics revealed that child abduction on the rise, growing by 35 abductions in 2014 to 756.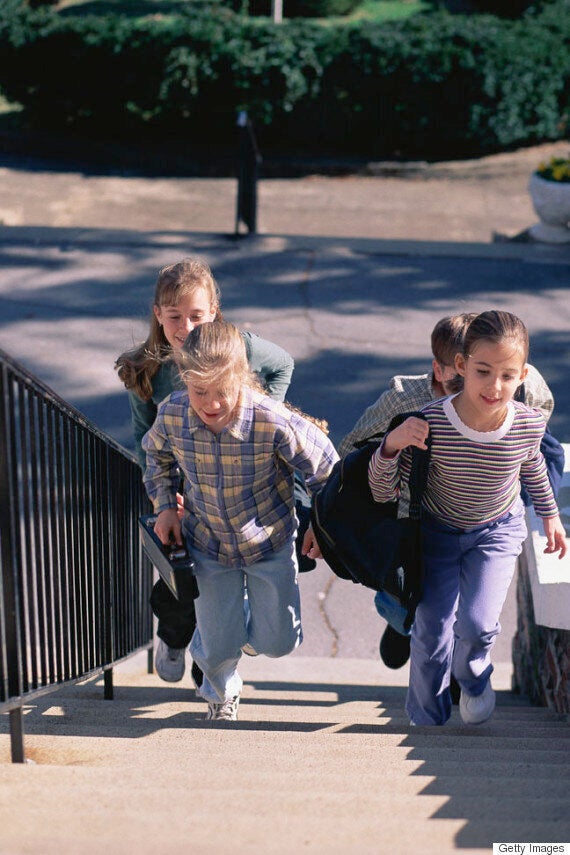 PACT states children find the original message - don't ever talk strangers- "confusing" and studies have shown that this advice is routinely ignored.
Geoff Newiss, research director for PACT, said children can become confused by parents' contradictory behaviour - as sometimes parents positively encourage talking to strangers, such as chatting to elderly people on a bus.
PACT now wants schools and parents to introduce new lessons instead of the "stranger danger" one.
Newiss said children need to be able recognise dangerous situations on their own, to give them confidence if this happens in real life, rather than a black and white message of "don't talk to strangers".
Safe's MD, Rosie Carter said: "The concept of a stranger is very different if you've spoken to someone online. I think that's the challenge."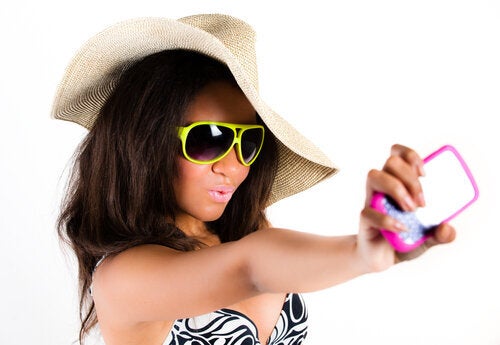 Online Safety for Teens