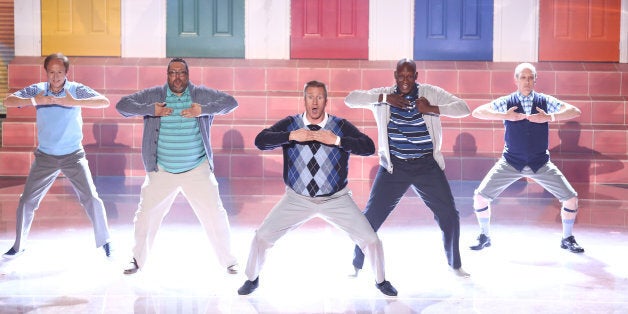 After five thrilling semi-finals, we finally have our finalists of 'Britain's Got Talent' 2015, and the ten acts (plus one wildcard) will be battling it out to win a huge cash prize and a spot a the Royal Variety Performance.
The bookies currently have Welsh choir Cor Glanaethwy listed as the favourites to win, but could the likes of dog act Jules and Matisse or magician Jamie Raven sneak to victory.
Of course there's also dance troupe Entity Allstars, dancing dads Old Men Grooving, dance light act UDI, singer Isaac Waddington, family band The Neales, siner Calum Scott and impressionist Danny Posthill.
The judges will also be picking a wildcard acts who failed to make it through this week's semi-finals to compete for the big prize, with choir Revelation Avenue looking most likely to become the wildcard - and for the first time ever, viewers will also get to choose another wildcard entry.
But who do you want to win the crown? Vote in our poll below...