A teacher has set up an anonymous Instagram account to reveal all the hilarious comments she hears from kids during their lunch break.
"Live From Snack Time!" was created because the teacher said she felt compelled to document the best quotes she's ever heard.
"Some teachers might feel the crazy questions are attention-seeking, manipulative, or the class clown acting out, I feel they are genuine, real, curious."
So sit back, relax and let these hilarious quotes to brighten up your day...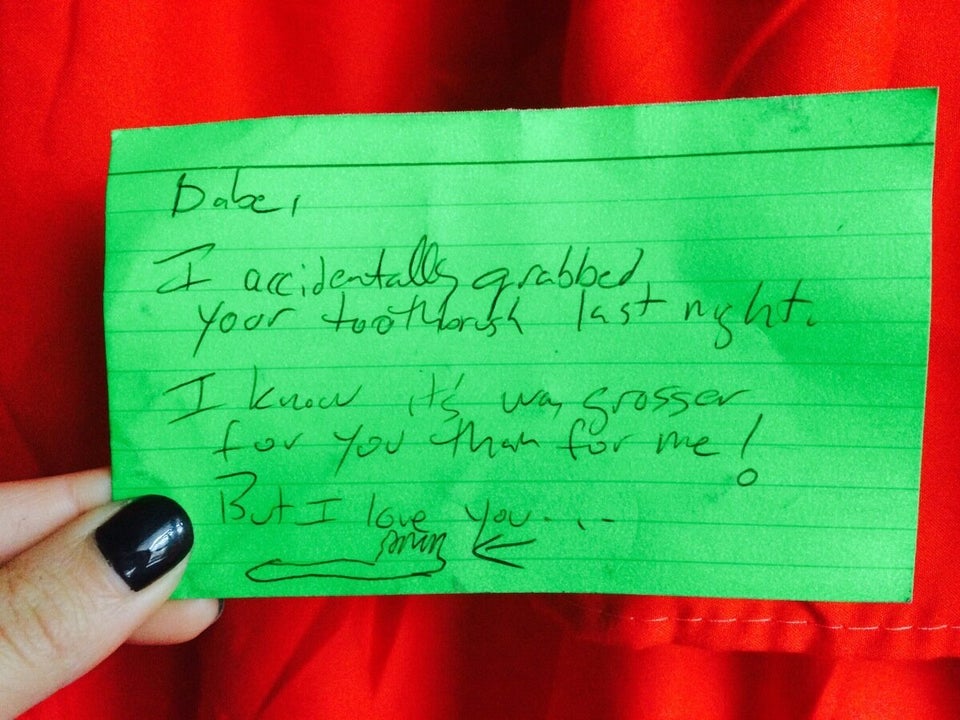 Funny Love Notes