Katie Price made an appearance at the UK launch of 'RuPaul's Drag Race' last night… but it looked like she'd brought along her former alter-ego, Jordan, for the night.
Alongside fellow judges RuPaul and Jonathan Ross, who owns the UK rights to the cult reality series, Katie had the difficult task of narrowing down 21 of Britain's best and boldest drag queens to find the UK ambassador for 'RuPaul's Drag Race'.
And she certainly dressed for the occasion, sporting a seriously low-cut latex outfit, some massive hair and a pair of towering high heels.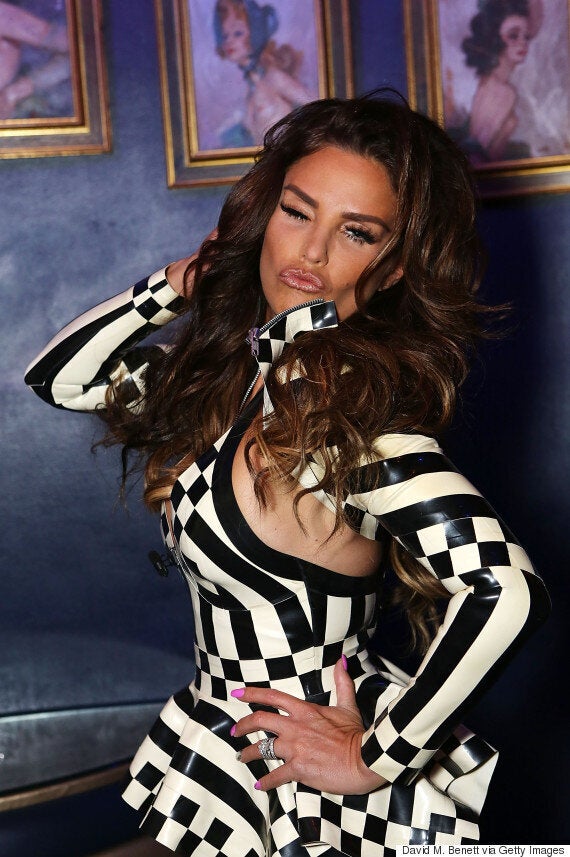 With her severe brow and cheeky pouts for the photographers on the red carpet, it really felt like the Katie Price we know had stayed at home for the evening and Jordan was back out of retirement - at least for one night.
Even the former glamour model's bosom still looked particularly ample, despite having undergone breast reduction surgery at the tail-end of last year, to reduce her bra size from a 32FF to a 32B.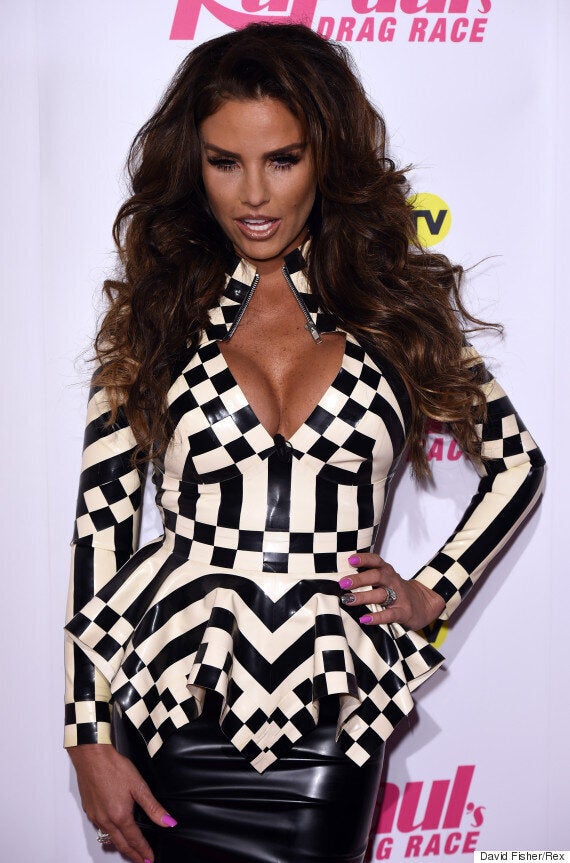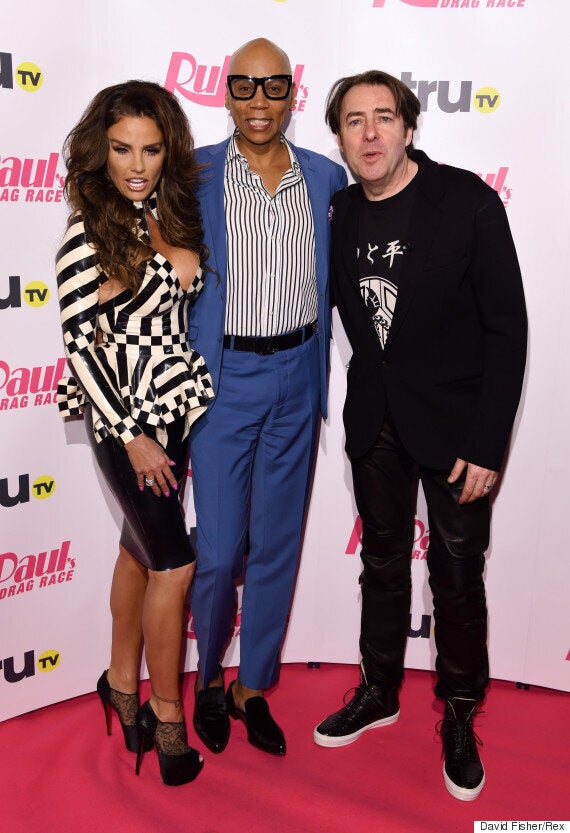 Katie Price with fellow judges, RuPaul and Jonathan Ross
It looked like Katie was having a great time time judging the contest, telling the participating queens she admired their glamorous looks, joking: "It took me all day just to look like this!"
She also seemed rather taken with her beverage of choice for the evening, telling the crowds that if they've never tried a Pornstar Martini, they need to have one immediately.
An inspired choice, Katie. Wait till you try a Malibu and coke, you'll hyperventilate.
If seeing Katie serving Jordan realness has got you all nostalgic, then look no further than these fabulous old-school photos...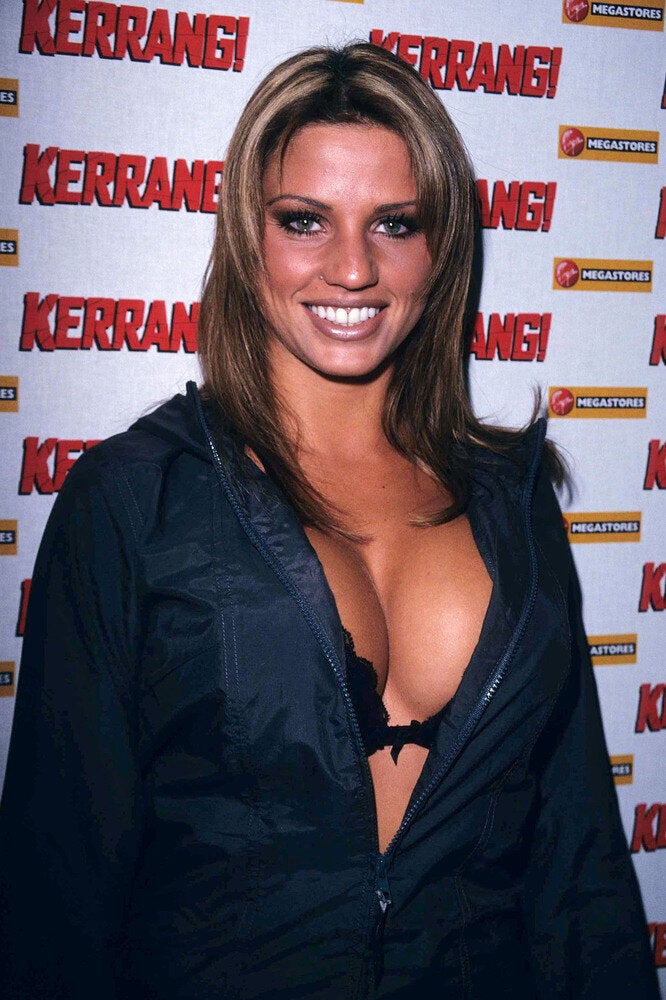 Katie Price... When She Was Still Jordan