Frankie Bridge confused her fans earlier this week when she posted a photo on her Instagram showing her holding a newborn baby.
Many fans were wondering if she had given birth early. Newsflash: it wasn't her baby.
Some fans quickly replied to congratulate Bridge.
One person commented: "So beautiful and amazing wow so cute. Wishing you and your beautiful family beautiful and great weekend."
But other fans commented on the photo to correct the confusion, writing: "It's not her baby!".
Bridge, who is already mother to Parker, 19 months, is not due until August. She announced her pregnancy at the beginning of this year.
"I think this pregnancy is a lot more relaxed than the first one; I was obviously a lot more anxious the whole time with Parker.
"You don't really know what to expect and everything is changing and you have no control over it but I've kind of embraced it a bit more this time."
The Saturdays singer posted this photo with her husband earlier this month all glammed up for the BT Sport Industry Awards.
So we've still got a while to wait before new baby photos will arrive...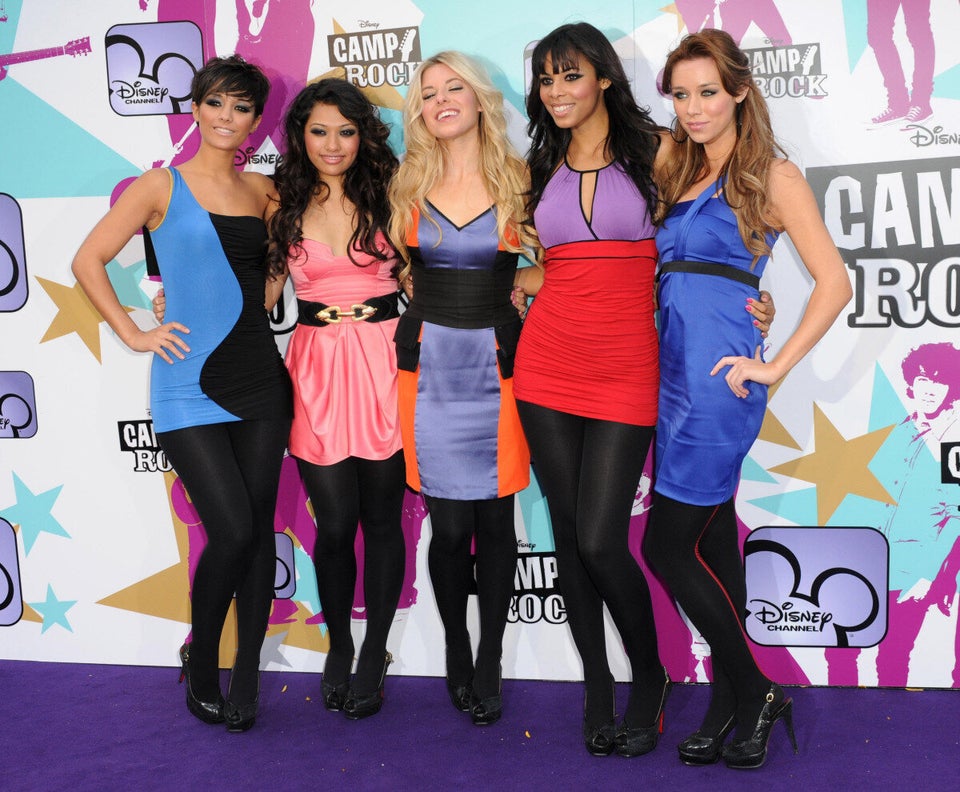 Style Evolution: The Saturdays