Got that Friday feeling? It's about to get a whole lot better...
From today 'til Sunday 31 May, Topshop and Topman's flagship store at Oxford Circus is being transformed into a giant Playland (no, you're not dreaming).
There's games, prizes up for grabs, and most importantly FREE STUFF - the fashion retailer is giving away sweets, Slush Puppies, popcorn, candy floss and ice cream sandwiches!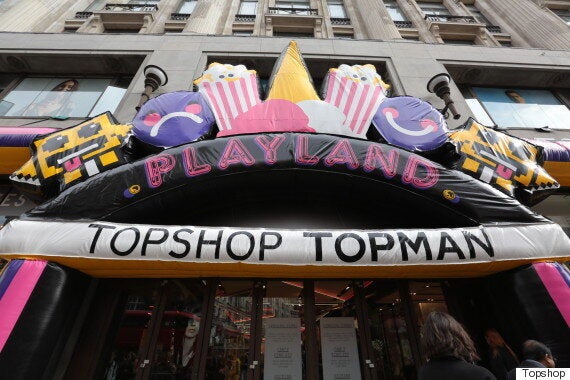 The fun starts outside the shop, with a huge inflatable frontage, conceived by set designer, Rachel Thomas, as well as a working giant arcade claw that fills Topshop's entire window.
A world first, the arcade game is activated and controlled by Twitter with lots of prizes up for grabs including everything from make-up treats to a £500 shopping spree.
Inside, the fun continues with a fashion twist on iconic arcade games including: Zoltar who will read your fashion future, Ms Pac Man and fairground favourite, the Penny Pusher - collect tokens as you shop to play.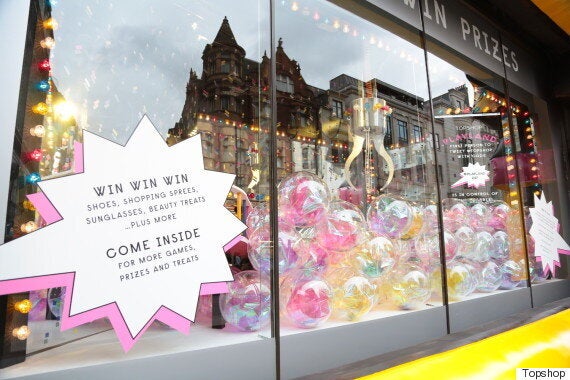 Topman's window will be taken over by a giant video arcade screen and on the second floor, shoppers can play to become "King of the Hammer"' in a giant version of the popular game.
Everyone who plays wins a prize and if you hit the jackpot you could win a £100 voucher.
After the free food? There's also a "tweet for treats" vending machine dispensing goodies all weekend, as well as giant lollipops and candy floss giveaways throughout the store.
Topman will be giving away the Slush Puppies, popcorn, candy floss and Milo and Hector's ice cream sandwiches.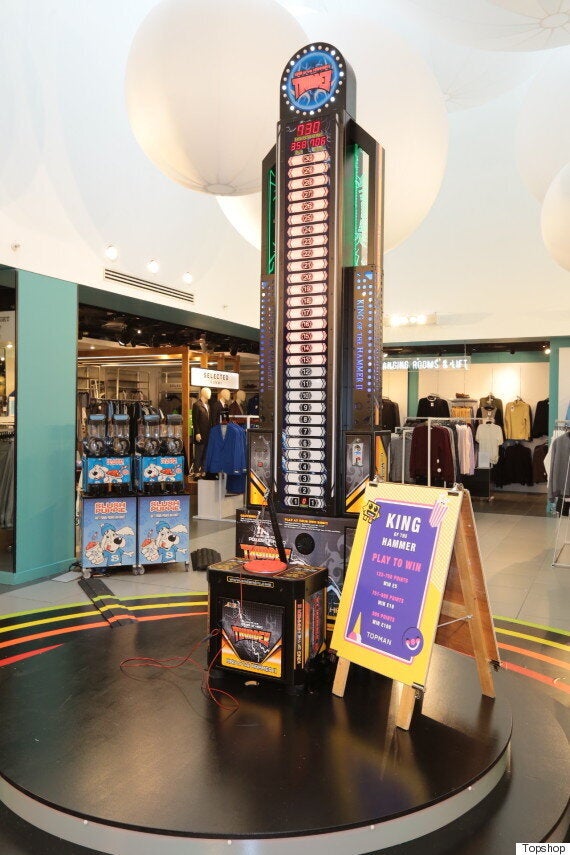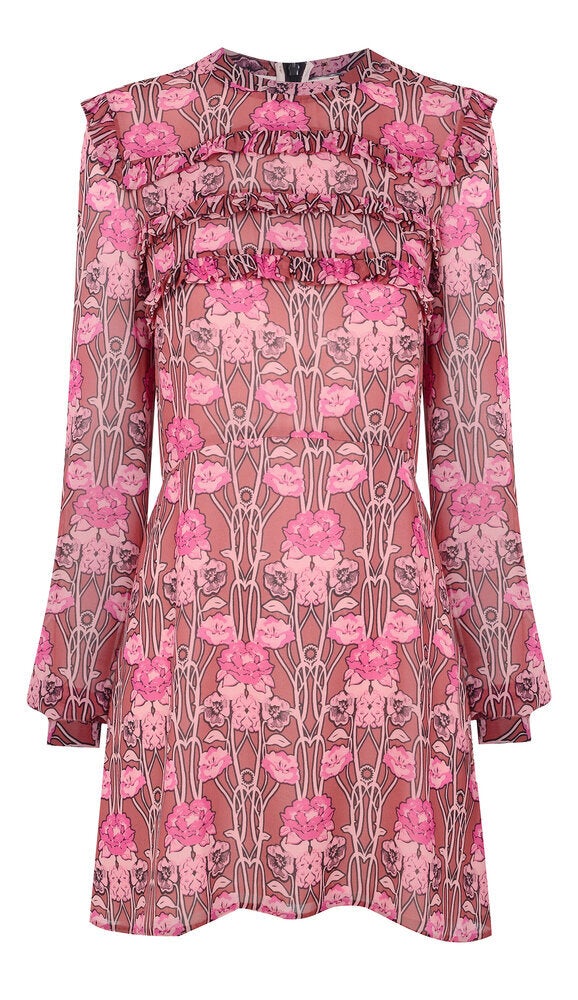 Topshop Summer Dresses 2015