Who would have thought that the dance for Beyonce's seminal pop anthem 'Single Ladies' would blend so perfectly with the theme tune to a 1980s cartoon about a money-loving duck tycoon and his three mischievous grandnephews?
The film is ridiculously catchy, and the styling of DuckTales syncs up almost too well with Beyonce's moves. We could have a new classic here.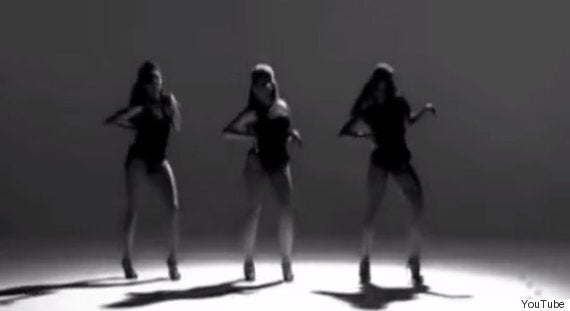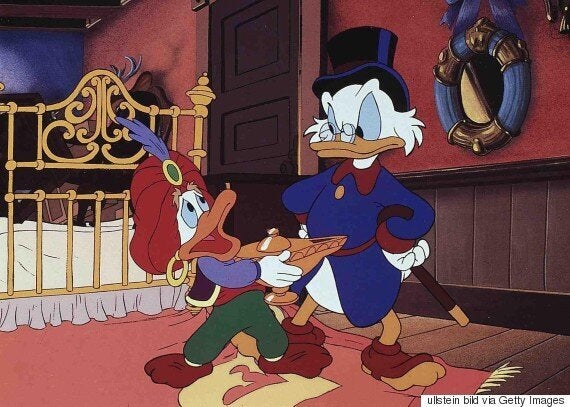 These are definitely ducks
The ex-Destiny's Child superstar and her dancers take on the song about Scrooge McDuck, from the US Disney cartoon that many will remember from childhood.
Despite being the richest duck in the world, Scrooge is constantly scheming to get his hands (wings?) on more wealth, with the help of Huey, Dewey and Louie; his grandnephews and Donald Duck's nephews.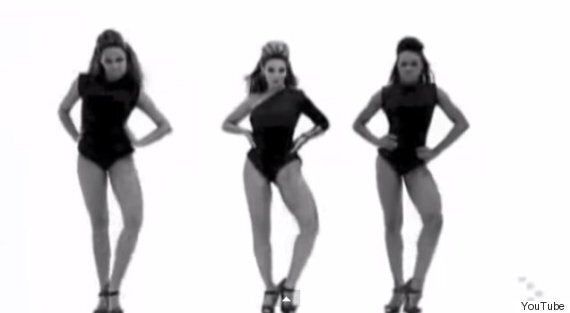 We reckon Bey would approve of the revamp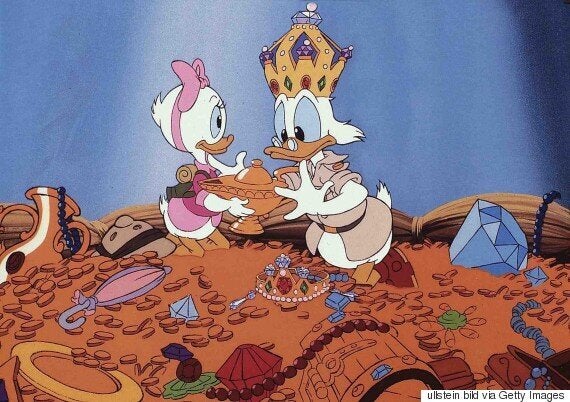 The DuckTales stars may soon make a bit of a comeback, as a rebooted show could reportedly be coming in 2017.
But for now we'll have to enjoy Beyonce's take, which, frankly, should be good enough for anyone.
Here's the old school original, if you're feeling nostalgic: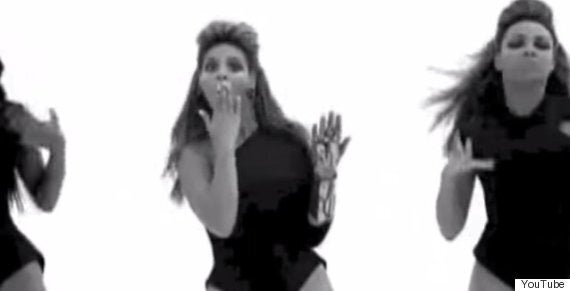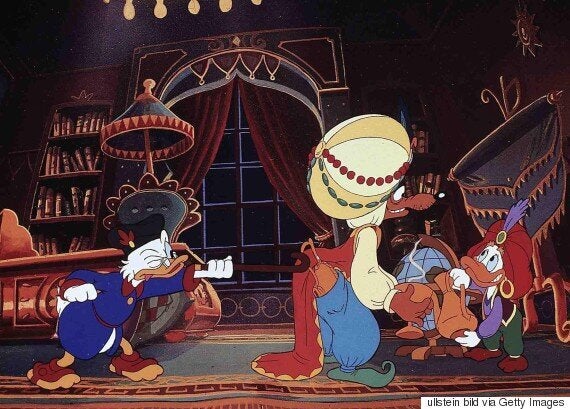 Got me looking so Crazy In Love...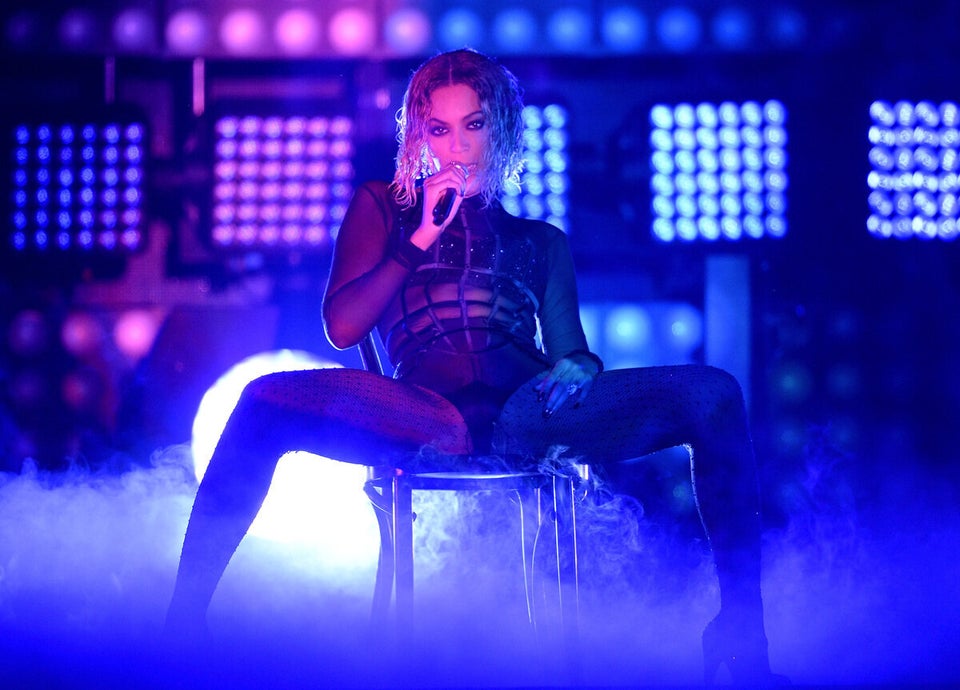 Jay Z and Beyonce Perform At The 56th GRAMMY Awards
Popular in the Community