Shabnam may be delighted following her engagement in 'EastEnders', however her new fiance Kush is still struggling to suppress his feelings for Stacey.
The pair have been close in recent weeks, and it probably wasn't the best idea for Stacey to help arrange the couple's engagement party.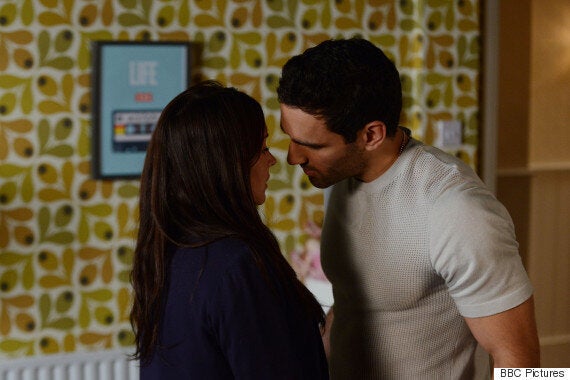 Stacey and Kush can't hide their feelings
The tension between Stacey and Kush is continuing to rise, and a momentary slip sees them both leaning in for a kiss.
Unfortunately, Shabnam arrives at home right that second - will she catch her partner and best friend in the act?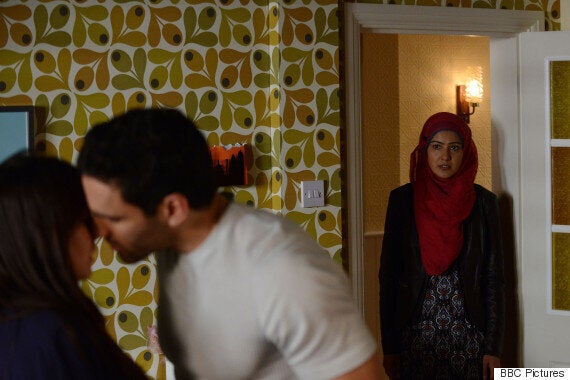 Shabnam's also still hoping to keep her child a secret, however, this is Walford, and it won't be long before everyone discovers the truth…
Watch 'EastEnders' on 11 June to see the events unfold.