Debbie Dingle doesn't like to make things easy for herself, does she?
Charley Webb's 'Emmerdale' character has been at the centre of a love triangle between the Barton brothers, Ross and Pete, for quite some time, but she's no closer to choosing who to be with.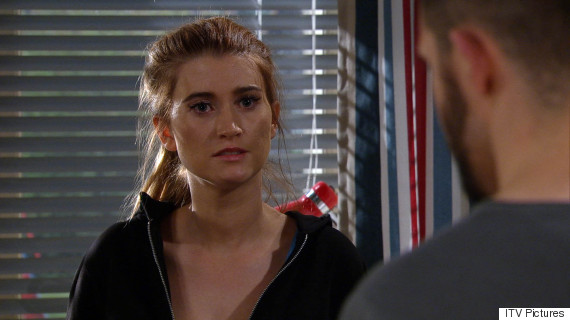 Debbie's deliberations continue
Despite dating Pete, she still has feelings for Ross, and after an argument with her boyfriend (yes, again) she storms out. And heads straight for Pete.
Oh, Debbie.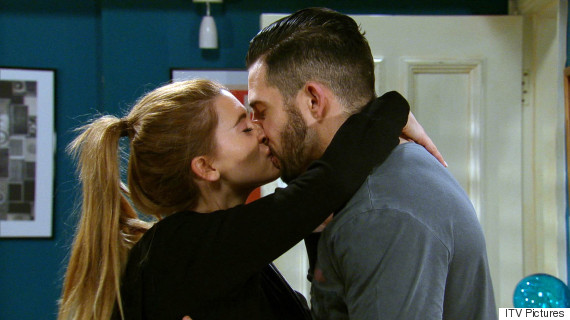 We can't see this ending well...
There's been plenty of drama in the Dales recently, and earlier this week, it was announced that Natalie Anderson, who plays Alicia Metcalfe, is set to bow out, after five years in the soap.
During her time in the soap, Natalie's been at the centre of a number of key scenes, including the recent sexual assault storyline, which saw her character attacked by Lachlan White.
Has Debbie chosen Ross for good? Watch 'Emmerdale' on Wednesday 10 June to find out.
LIKE US ON FACEBOOK | FOLLOW US ON TWITTER