Bruce Jenner has revealed that she will now be known by Caitlyn, after coming out as transgender last month.
The photoshoot was conducted by esteemed photographer, Annie Leibovitz.
Speaking to the magazine, the 'Keeping Up With The Kardashians' star says: "If I was lying on my deathbed and I had kept this secret and never ever did anything about it, I would be lying there saying, 'You just blew your entire life.'"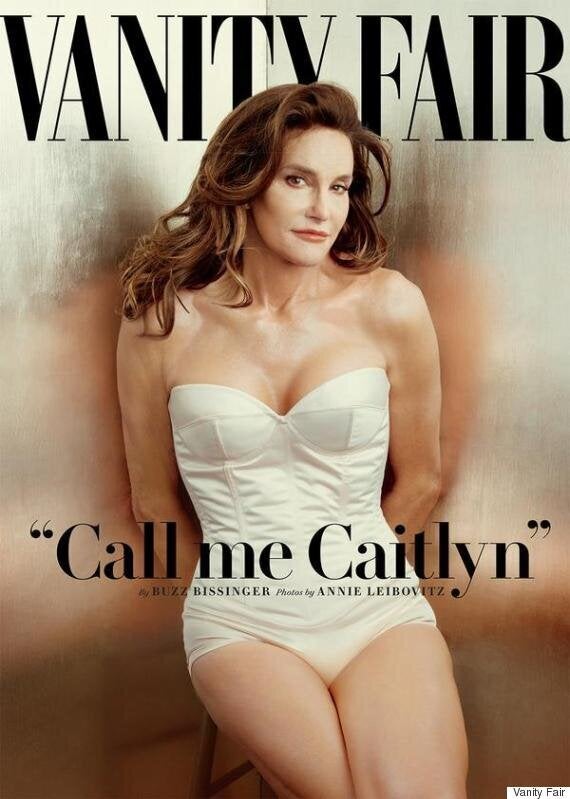 Caitlyn's first magazine cover
Caitlyn has also set up a new Twitter account under her name, sharing her post on Monday afternoon, where she admits that after a "long struggle", she feels "so happy to be living her true self".
Read Jenner's full interview in the new issue of Vanity Fair, which goes on sale on 9 June.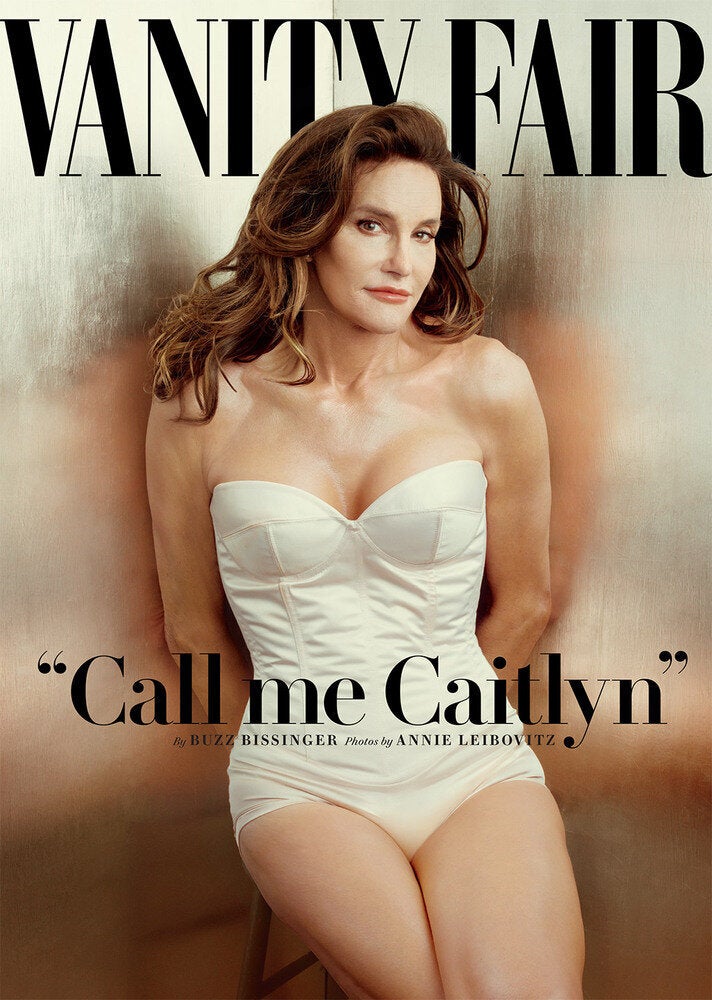 Iconic Transgender Moments
Useful websites and helplines: