The full 'Britain's Got Talent' voting statistics have been released, which reveal that winning act Jules O'Dwyer and Matisse beat magician Jamie Raven by just two per cent.
SEE ALSO:
The stats show just how close the two acts were in Sunday night's (31 May) final, which saw the dog act crowned champions.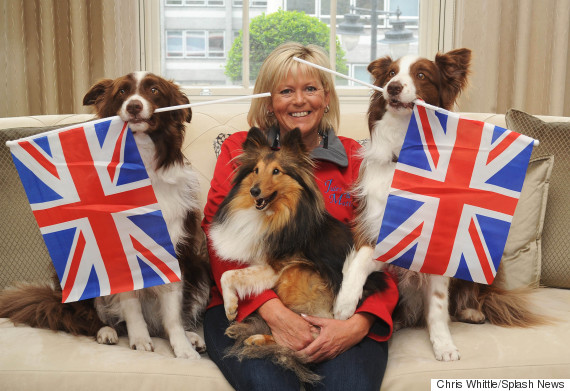 Jules and Matisse with Skippy and Chase
However, the news comes after it was revealed that Jules had used a stunt dog to perform a tightrope walk, which formed a major part of her routine.
The full voting figures show that Jules and Matisse won with 22.6 per cent of the vote, in comparison to 20.4 per cent for Jamie.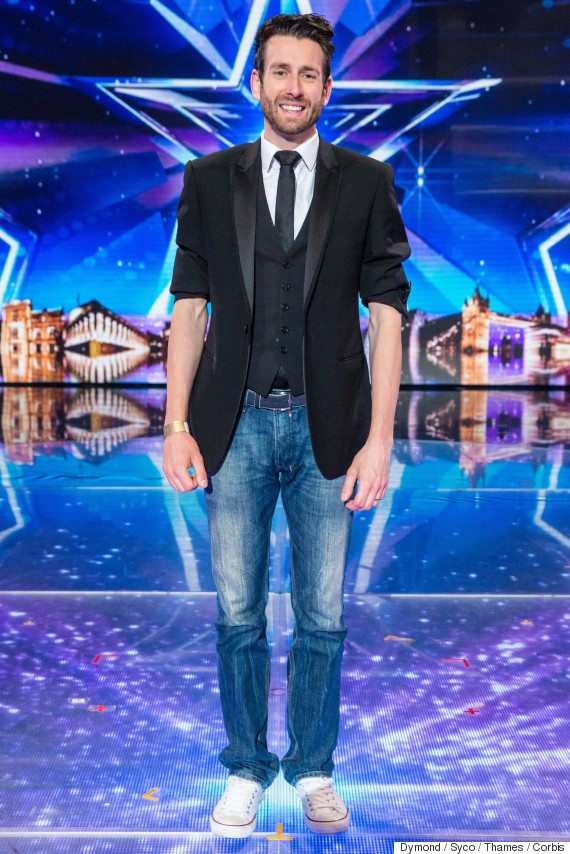 Jamie Raven
Third placed act, Welsh choir Cor Glanaethwy, were way behind with 10.7 per cent.
Check out the full stats below...
Jules O'Dwyer & Matisse - 22.6%
Jamie Raven - 20.4%
Côr Glanaethwy - 10.7%
Old Men Grooving - 10.2%
Isaac Waddington - 9.7%
Calum Scott - 8.2%
Danny Posthill - 5.3%
Jesse-Jane McParland - 4.2%
The Neales - 3.6%
UDI - 1.9%
Entity Allstars - 1.7%
Boyband - 1.5%
Meanwhile, Simon Cowell is reportedly launching an investigation into the use of Jules and Matisse's stunt dog, after being left "shocked and angry" by the revelation.
Jules has claimed that she did not deliberately deceive viewers, and used another of her dogs, Chase, to perform the stunt as Matisse was afraid of heights.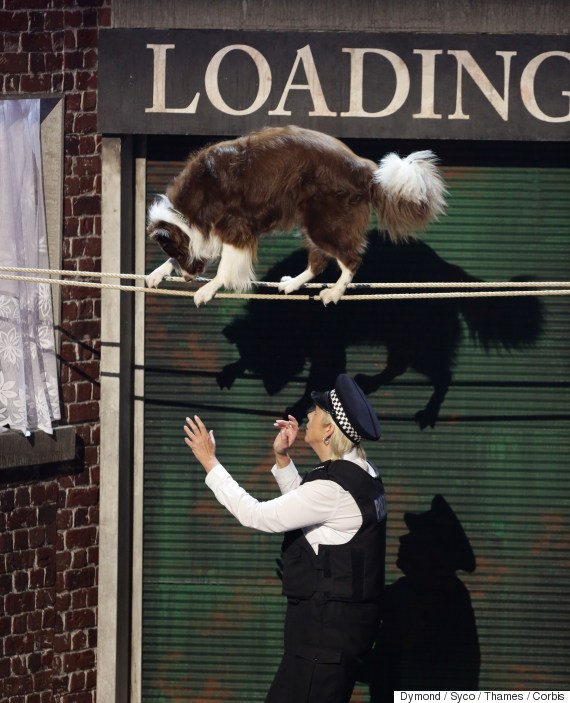 Matisse did not actually perform the tightrope trick
Amid calls for Jules and Matisse to pull out of the Royal Variety Performance, after winning a slot as part of their prize, 'Britain's Got Talent' producers have apologised over the dog switch.
"The audience had previously seen from Jules' semi-final routine that she works with a second dog Chase alongside Matisse," they said.
"We are sorry if this was not made clearer to the judges and viewers at home during their final performance."
LIKE US ON FACEBOOK | FOLLOW US ON TWITTER