Caitlyn Jenner has opened up about her marriage to Kris Jenner, admitting that over time her ex-wife became "less tolerant" of her.
SEE MORE:
On Monday, Caitlyn - previously known in the public eye as Bruce - introduced herself to the world with a (totally amazing) cover shoot for Vanity Fair magazine, which also contains an interview with the former Olympian.
Speaking to the magazine, Caitlyn discusses the decline of her relationship with Kris, explaining: "The first 15 years I felt she needed me more because I was the breadwinner. Then, really around when ['Keeping Up With The Kardashians'] hit, and she was running the whole show and getting credit for it and she had her own money, she didn't need me as much from that standpoint.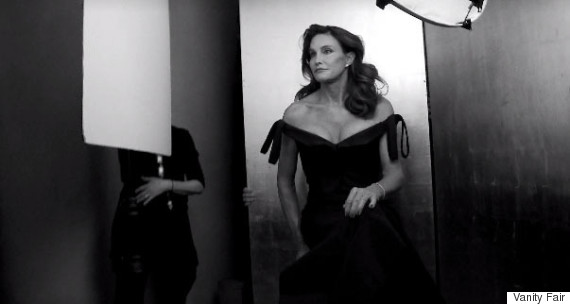 Caitlyn Jenner
"I think in a lot of ways she became less tolerant of me. A lot of times she wasn't very nice. People would see how I got mistreated. She controlled the money, all that kind of stuff."
Kris was also given the opportunity to offer her side of the story, claiming: "He was married to me and he wasn't who he wanted to be so he was miserable…
"What I was doing was working very hard for my family so that we could all have a wonderful future, and he was pissed off."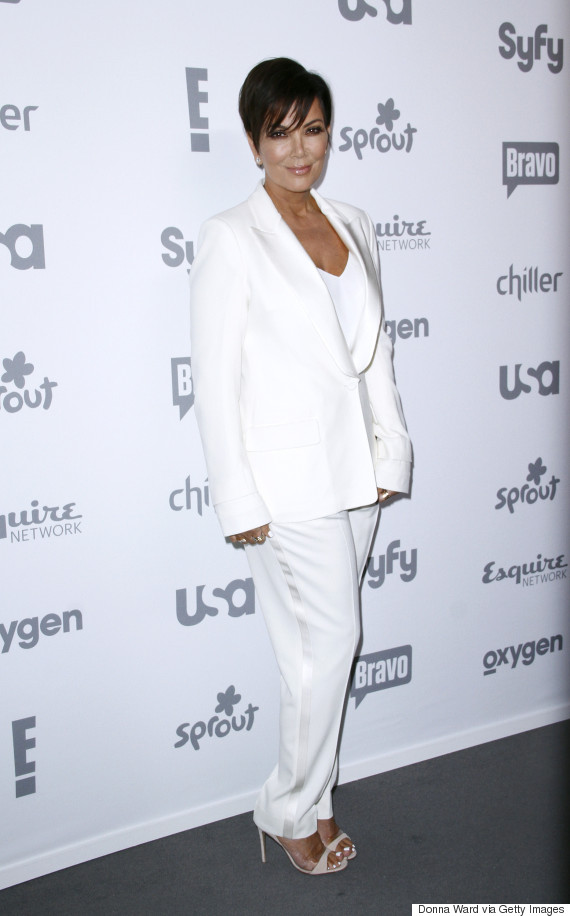 Kris Jenner
Shortly after Caitlyn's interview with Diane Sawyer back in April, where she first came out as transgender, Kris hit back at claims that she was unsupportive of the transition, calling Caitlyn her "hero".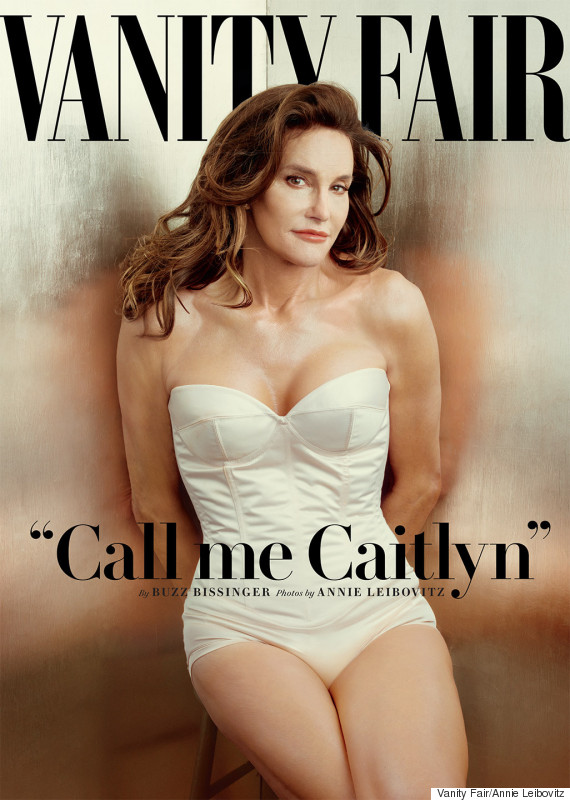 Read Caitlyn's full interview in the new issue of Vanity Fair, which goes on sale on 9 June.
Useful websites and helplines:
LIKE US ON FACEBOOK | FOLLOW US ON TWITTER