Cara Delevingne's fourth collaboration for Mulberry has just landed and is every inch as cool as the supermodel herself.
Designed to take you anywhere, the bags are the perfect style staple and come with adorable personalised touches from Ms Delevingne.
The Autumn/Winter 2015 bags, now available in gorgeous oxblood and steel blue, feature the words "Made in England" embossed on the bottom - a nod to both the bag's origins and Delevingne's "Made in England" tattoo on the sole of her foot.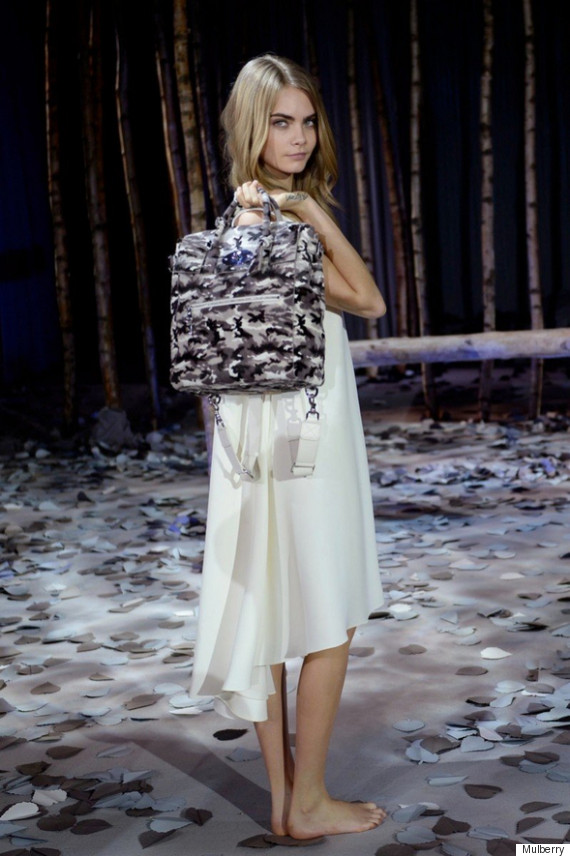 The model-turned-actress wanted each bag to be like opening a letter with a surprise enclosed, so inside the bags you can find a small lion rivet and a heart shaped patch based on her own heart tattoo.
"I want there to be hidden gems inside, based on things that are personal to me, which my tattoos definitely are," she said of the range.
We're in love! Check out the whole collection below:

Mini Cara Delevingne Bag with Rivets (£1,500), Mini Cara Delevingne Bag (£795), Cara Delevingne Bag with Rivets (£1,800)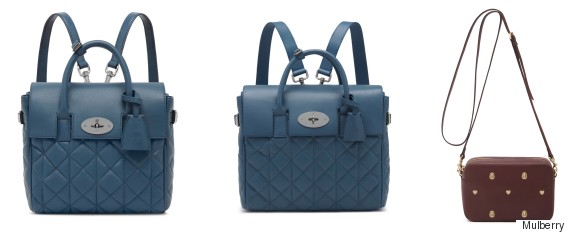 Mini Cara Delevingne Bag (£995), Cara Delevingne Bag (£1,250), Cara Delevingne Strap Pochette (£375)

Cara Delevingne Zip Around Wallet (£350), Cara Delevingne Small Pouch (£275), Cara Delevingne Zip Around Purse (£250)
Available now from mulberry.com/shop/cara-delevingne
SEE ALSO:

Kate Moss And Cara Delevingne Reunited For New Mango Ad

See The Hottest Red Carpet Looks From The CFDA Fashion Awards

Cara Delevingne Is Not Happy About Being Told To Lose Weight