An advert for an NHS "job from hell" has been dismissed as a "practical joke", despite receiving 61 applicants.
The job description for a theatre nursing support worker stated that the successful candidate would deal with "daily complaints from irate surgeons due to the pressures and constraints of the environment."
The position at Gartnavel General Hospital in Glasgow was advertised with a starting salary of £15,358, and reportedly left existing staff horrified.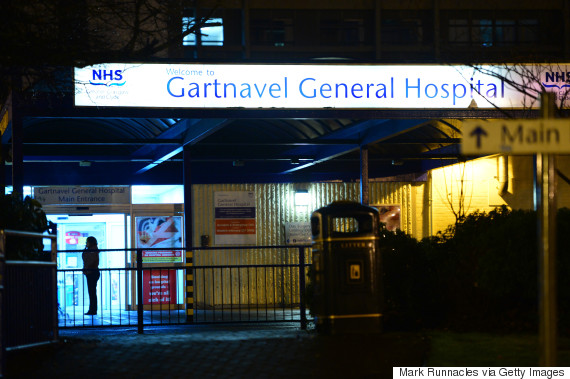 One hospital worker told the Evening Times: "This really isn't funny. I am horrified that someone would seek to make fun of lower paid workers being subjected to verbal abuse."
"Consultants are renowned for their 'nippiness' especially in the theatre setting. Some believe they are above the rest of the staff and feel 'us lowly staff members are not worthy of any respect' and this job description appeared to give them free rein to abuse staff with no repercussions."
A spokesperson for NHS Greater Glasgow and Clyde said: "Clearly, this is a job description that appears to be written as a practical joke and unfortunately has slipped through our HR checks before being posted."
They went on to confirm that the advert had been removed.
Gartnavel General Hospital made headlines in December when it treated the first patient in the UK with Ebola.