Lauren Goodger has admitted she "feels sorry" for newlyweds Mark Wright and Michelle Keegan, because she's mentioned in so many press reports about their wedding.
SEE MORE:
It was recently claimed by some media outlets that Mark and Michelle had increased security at their wedding, in case his ex-fiancée gatecrashed the ceremony, which she vehemently denies in her latest magazine column.
Writing for new!, the former 'The Only Way Is Essex' star said: "I nearly wet myself when I read the story about Mark reportedly having to beef up the security at his wedding… as if! It was their big day and I shouldn't have been dragged into it.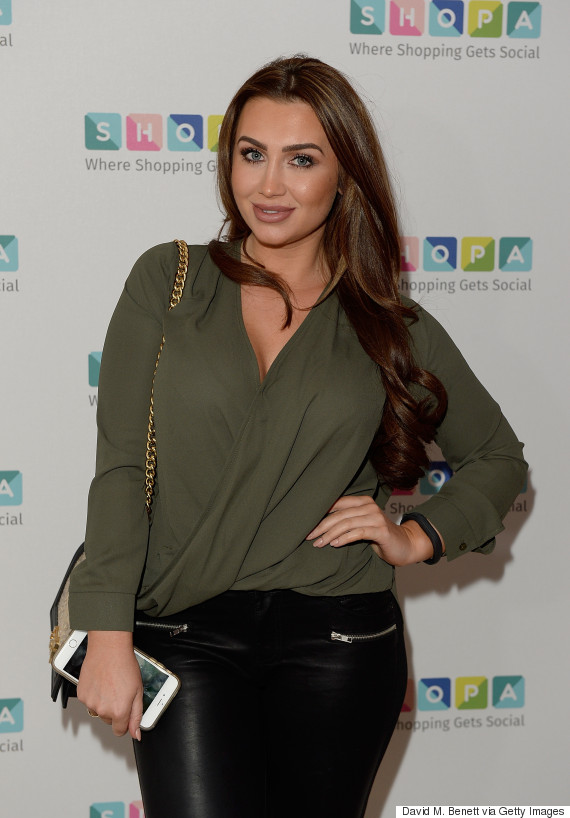 Lauren Goodger
"Did anyone really think I'd turn up and beg Mark not to get married? Please!"
The Goodge went on to admit that she "felt sorry" for the couple, insisting: "No one wants their ex mentioned on their wedding day."
She also addressed photos she uploaded to her Instagram page the night before the wedding, where she was shown letting her hair down with friends on a night out.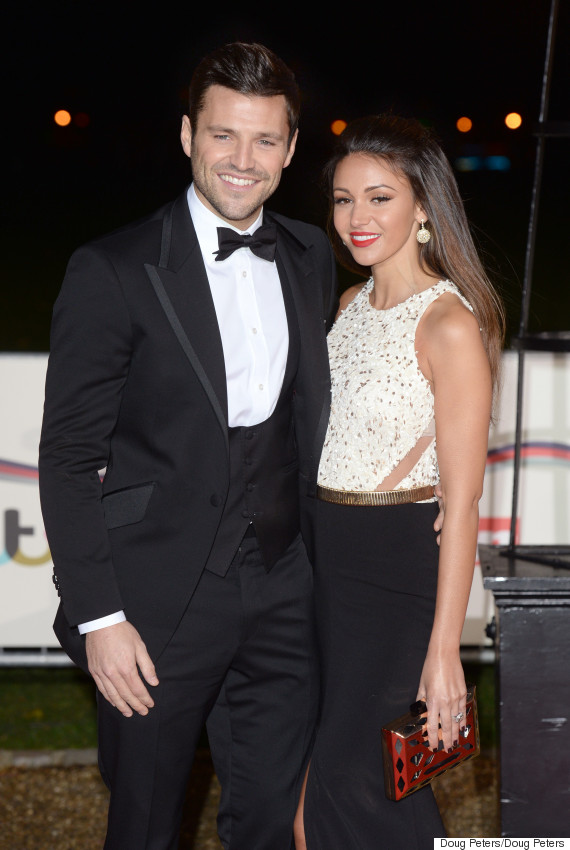 Mark Wright and Michelle Keegan
"I thought, 'If I go out, people will think it's because he's getting married'," she explained, "'But if I stay in I'm drowning my sorrows.'"
Last week, Lauren insisted she was happy for Mark and Michelle, ahead of their wedding, saying: "I wish them all the best and hope they had a lovely wedding and that's that.
"I'm not in competition with anyone. Don't compare me to anyone, because I'm my own person."
Read Lauren's full column in the latest issue of new! magazine, on sale now.
LIKE US ON FACEBOOK | FOLLOW US ON TWITTER