A party-planning site, Hello Party has released different images and a video, showing how they imagine Princess Charlotte may look at different ages.
The 30-second video shows their vision of what the Princess will look like at age one, four, eight, 12, 16 and 21.
"We've worked with a team of designers who have closely examined the images of Princess Charlotte that have already made their way into the public eye, as well as images of her big brother Prince George and the Duke and Duchess of Cambridge," Hello Party explained on their website.
And it's fair to say, these images should probably be taken with a pinch of salt.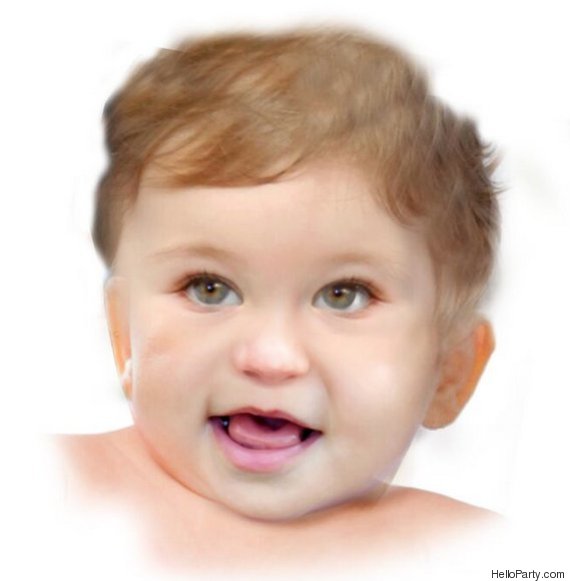 Princess Charlotte aged one
Very few images have been released of Princess Charlotte, so the company have used what they can to predict her future look.
The first two images of future Charlotte aged one and four look like completely different children, while the photos of her aged eight upwards seem to use the same "eyes".
Although it's nice to imagine what she will look like as she's growing up, a simple cut and paste job from family members' body parts is probably not going to be very accurate.
"How true to life do you think these images could be? Only time will tell!" Hello Party added in their blog post.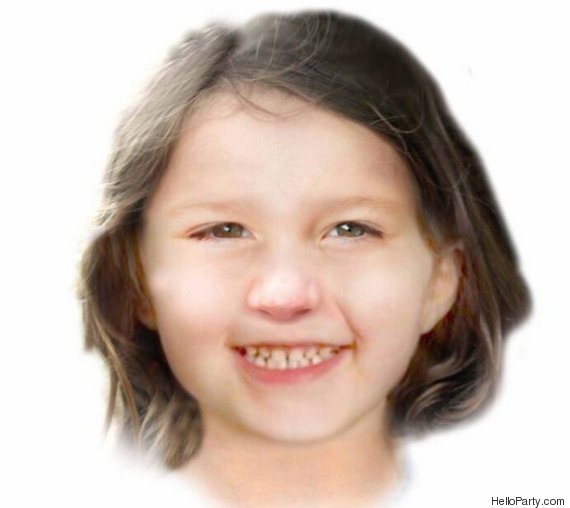 Princess Charlotte aged four
Aged one, they seem to think Charlotte will have mousey brown hair with a hint of blonde, her natural colour has turned into a dark brown from aged four up until at 21 it matches the Duchess of Cambridge's hair colour.
We're just wondering which features came from which family member?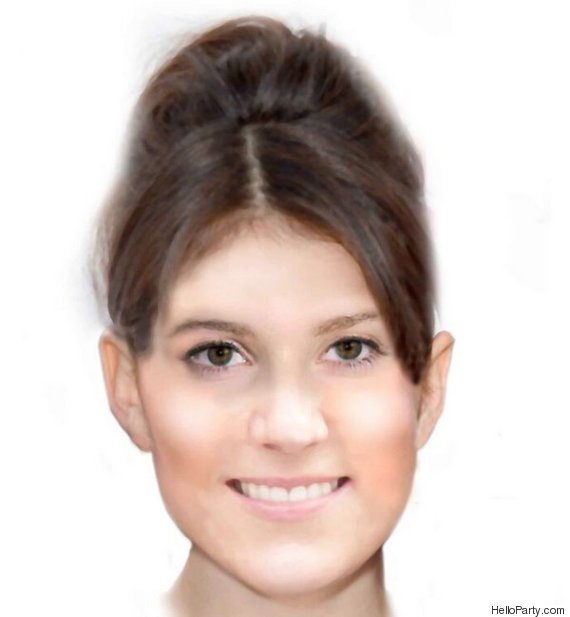 Princess Charlotte aged 21
Aged 21, the future Charlotte does look beautiful and we've noticed that her hair, eyes and smile do very much resemble the Duchess's.
But as Hello Party said, only time will tell if this is what Charlotte will look like as an adult... and we're pretty sure an accurate representation isn't so easy to do using just family snaps.
Either way, she's going to be a beauty.