'Love Island' 'contributor' Lauren Richardson has opened up about her rumoured hook-up with Zayn Malik, insisting nothing went on between her and the pop singer.
In the weeks before he left One Direction, Zayn made headlines the world over when photos surfaced of him holding hands with Lauren while on tour in Thailand. She also posted a picture on her Instagram page, which showed the of the two of them looking very cosy at a party.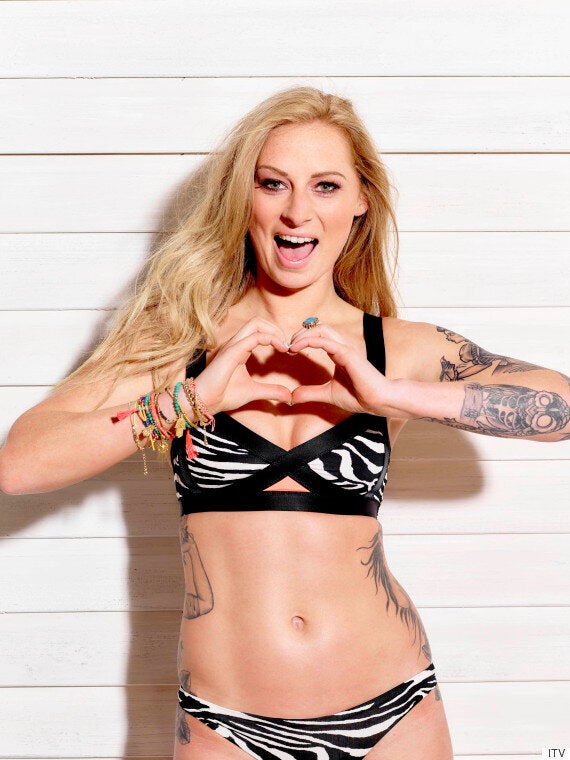 "I went into the nightclub where he was, not knowing he was in there. I went in there because it was a free bar for three hours. So that was the reason I was in there," Lauren explained, ahead of this weekend's 'Love Island' launch.
After spotting 1D in the VIP area, she and her friends managed to blag their way in, despite looking - in Lauren's words - "like an absolute tramp", and then asked him for a photo with her, which she says he had "no problem" with.
"There's no juicy story behind it," Lauren clarified. "Which I think everyone was dying to hear. It's just a picture."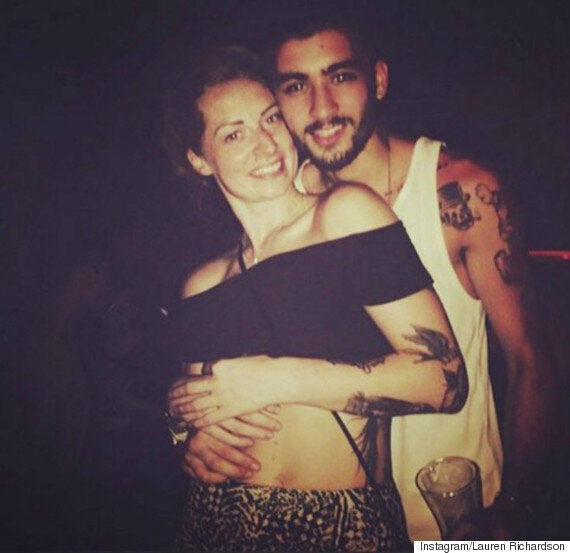 Lauren and Zayn in Thailand
However, when she shared their picture online, things took a turn for the worse when she found herself at the receiving end of some seriously abusive messages from Directioners.
"You try not to take [the abuse] to heart because it's not my fault he left the band. You try not to let the comments bother you," she insisted.
Lauren is one of 12 'contributors' taking part in the new series of 'Love Island', which kicks off this Sunday night, at 9pm on ITV2.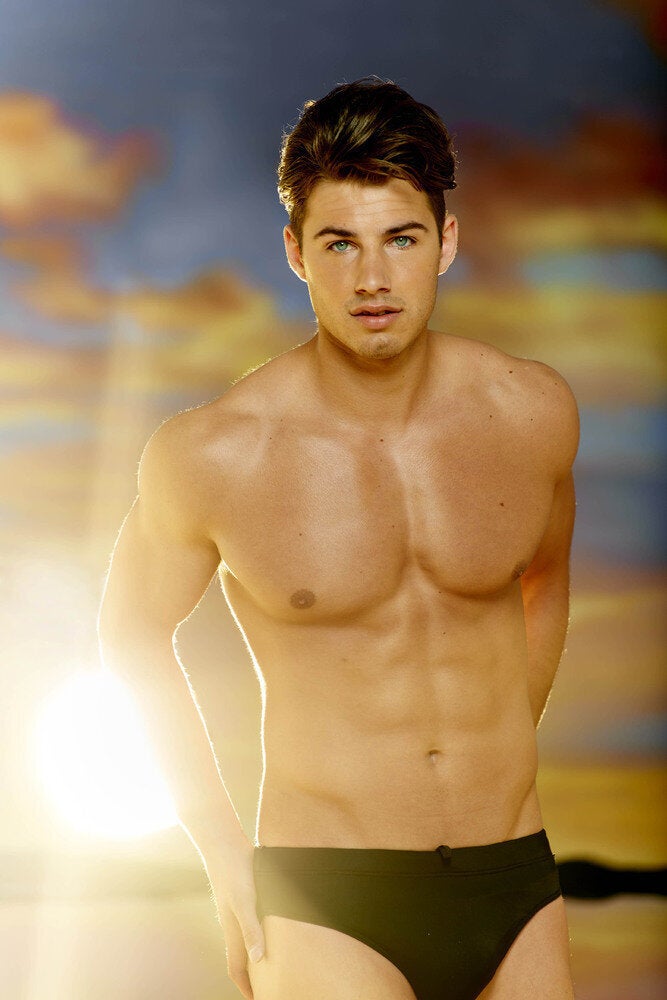 'Love Island' Contestants
Popular in the Community