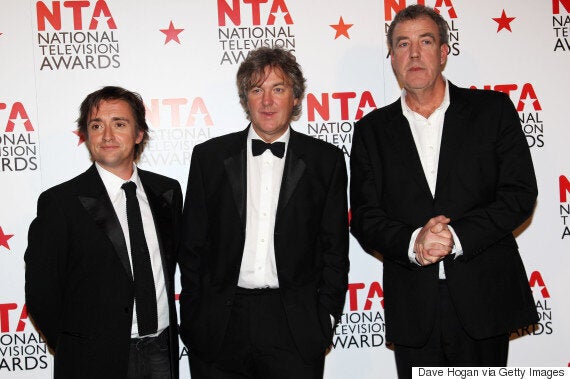 Richard and James have been offered a new 'Top Gear' deal
According to The Times, the new deal would tie them in for a further two or three series of the hit motoring show.
It is thought the offer would see them take home between £760,000 to £1.15m each per year - an increase of the reported £500,000 per series they were previously earning.
News of the deal comes after BBC boss Danny Cohen admitted he didn't want to keep splashing money at the expense of making less programmes.
"If the BBC takes on more financial obligations we've got less money to spend on content. It's as simple as that," he said at a Media Summit Q&A earlier this week.
"If we took on one of those things, we'd just make less programmes. And that's something I think none of us want to do."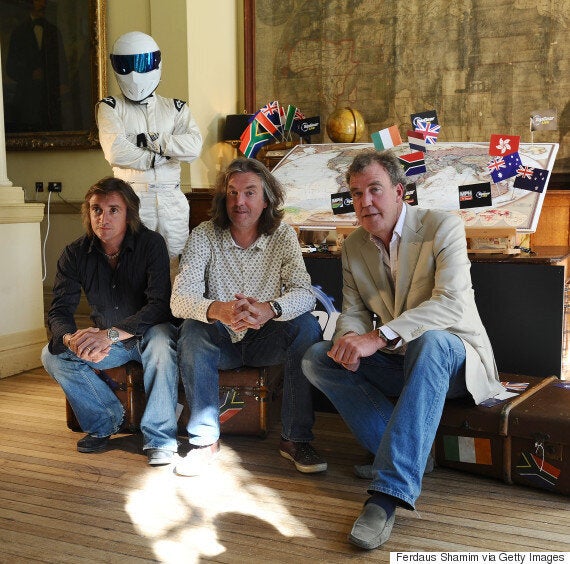 The trio has been broken up after Jeremy's sacking
"It has to be the three of us. You can't just put a surrogate Jeremy in and expect it to carry on. It would be forced. I don't believe they would be stupid enough to try that."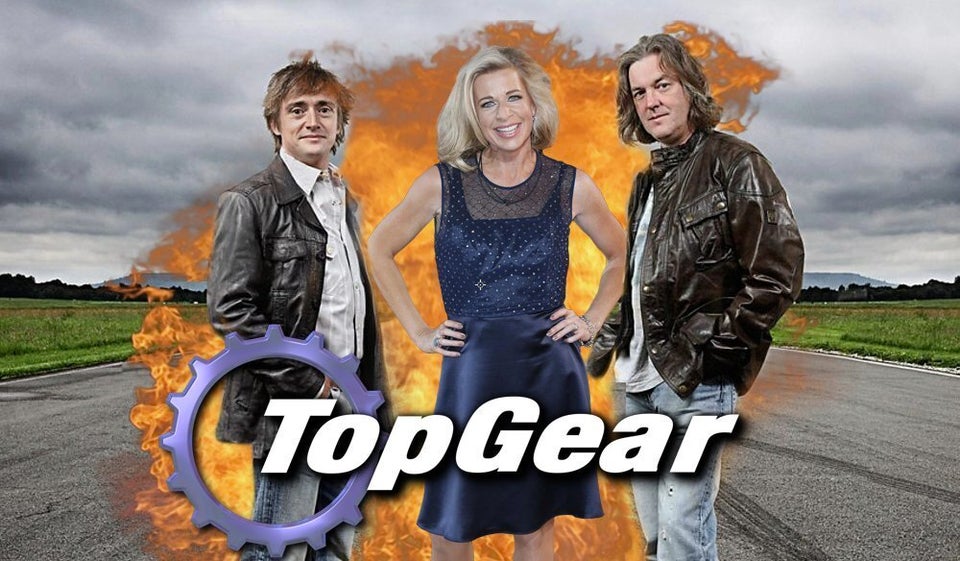 Who Could Replace Jeremy Clarkson On 'Top Gear'?