Wanna dress like Beyoncé? Well now you can, and help save children's lives in one stylish swoop (trust Queen B to make this happen).
During her trip to Haiti in May this year, Beyoncé paid a visit to Saint Damien Pediatric Hospital in Tabarre and decided she wanted to help.
The singer has now teamed up with clothing brand Teespring to create these awesome BeyGOOD t-shirts, up for sale now on her official website.
St. Damien provides high quality medical treatment for disadvantaged and sick children in Haiti, however the hospital has recently lost funding resulting in cutbacks in staff and a decrease in the number of children that can be treated.
All proceeds from sales of BeyGOOD t-shirts go directly towards aiding St. Damien hospital in re-opening an abandoned wing and continuing to aid the people of Haiti.
To help support the campaign, Teespring will also make a donation to Saint Damien for each t-shirt sold.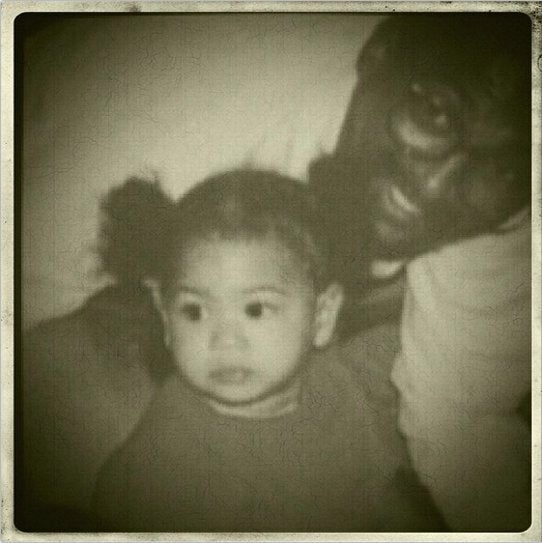 Beyonce's Younger Years
Popular in the Community