North West, who turns the grand-old age of two on 15 June, hasn't quite got to grips with the whole pregnancy situation.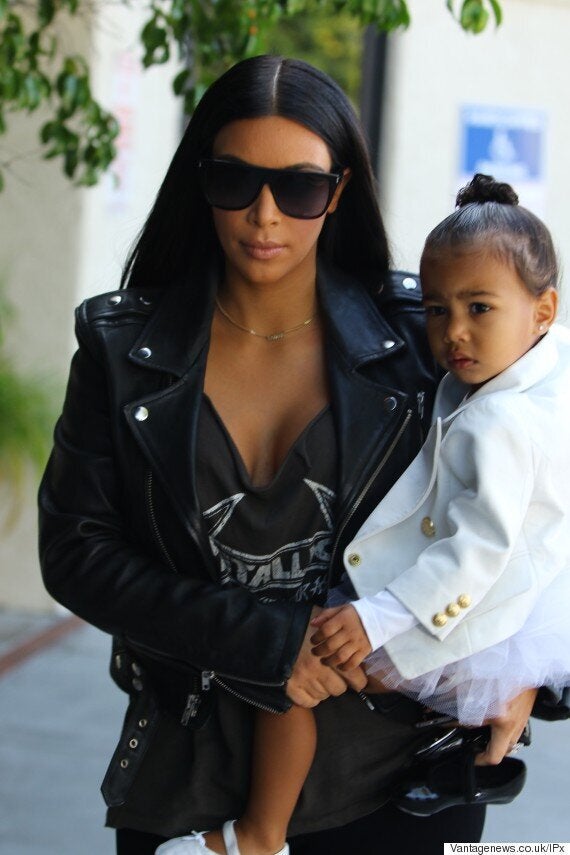 Kardashian added that North West thinks she is just talking about a belly button, rather than a baby in her belly.
"I don't think she really understands it. Maybe when my belly gets bigger and she actually sees it, she'll understand better," she added when speaking at the Hype Drinks Energy launch.
The 34-year-old revealed news she was pregnant after a teaser clip from Keeping Up With The Kardashians showed her telling her sister.
She has been having fertility treatment to try and conceive with her husband, Kanye West, 37.
"The waiting and waiting has been a rollercoaster. I have developed a thick skin."
We're very happy for the couple and wonder when North West will really understand she's got a baby brother or sister on the way...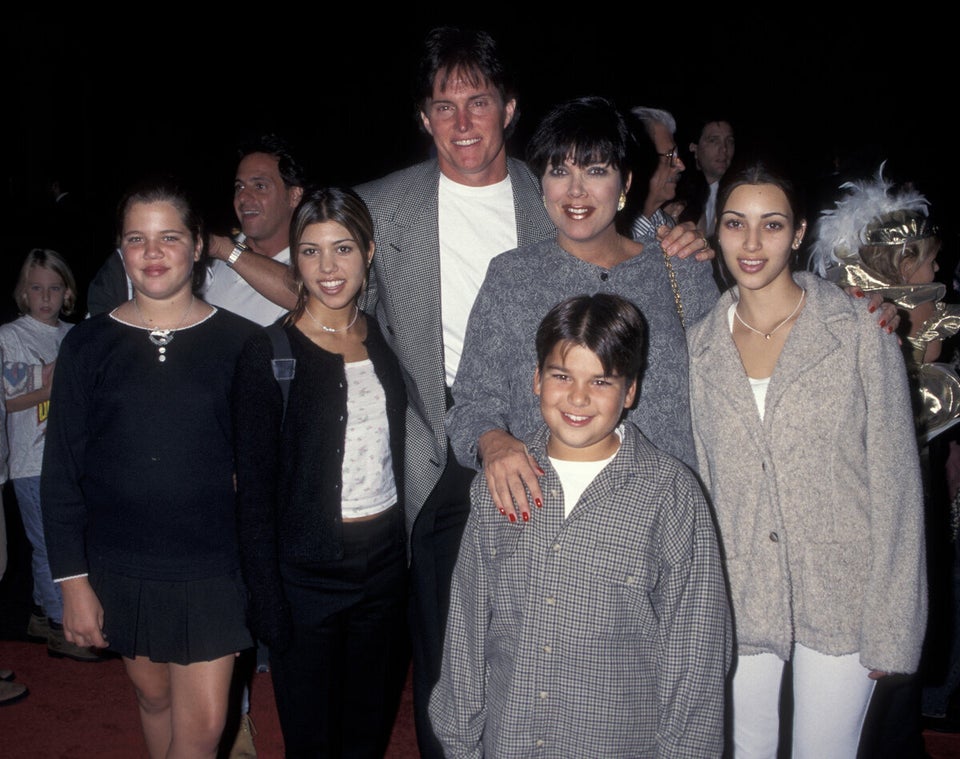 Kim Kardashian: Vintage Pictures