It was 15 years ago today that we were treated to the sight of a bunch of contestants competing over a jungle assault course on TV - all very ordinary, except this lot happened to be naturists which meant lots of jiggling around for all to see.
This one-off gameshow was presided over by TV veteran Keith Chegwin, who was, in fact, clothed - wearing a hat for the entire episode. (Yes, just a hat.)
The show had a serious mission, to celebrate the 50th anniversary of British naturism, but inevitably attracted controversy for its content, as well as two million viewers, a then record for broadcaster Channel 5.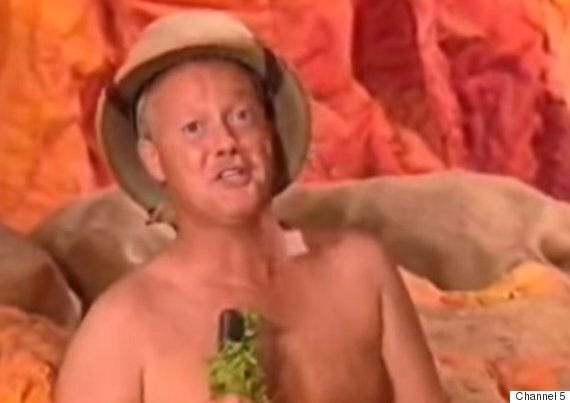 Presenter Keith Chegwin says now it was his biggest career mistake, ever
There were 50 phone calls in response to the programme, reportedly "evenly split" between appreciation and criticism, and the Independent Television Commission revealed it had received only one complaint about the show, from one viewer saying he could do "without Keith Chegwin prancing around". The ITC said responded there were no specific guidelines for Keith Chegwin, and that the non-sexual nudity in the late-night programme had been well-signposted.
However, the Daily Mail said the show "plumbed new depths of indecency on television" and Keith Chegwin later admitted it was his biggest professional mistake. In 2006, the show was voted the worst ever in a Radio Times poll - but was it really?
WARNING: Content in the video below is of a naked nature, from a TV show originally broadcast at 11pm, post-watershed.