After five years living in each other's pockets, One Direction are reportedly set to go their separate ways next year after deciding they need a break.
READ MORE:
According to reports, Harry Styles, Liam Payne, Niall Horan and Louis Tomlinson will take some well-earned time off from each other after they finish touring their fifth album, due out in November.
The decision comes just two months after Zayn Malik quit the boy band.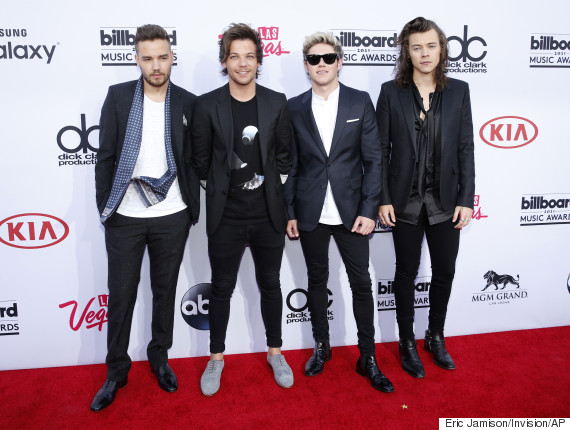 One Direction have become the biggest pop act on the planet since their launch in 2010
There is already speculation about what the boys will do during the break, but the decision could mean those rumours about Louis becoming an 'X Factor' judge will become a reality.
Maybe.
And does this mean we could be hearing solo material from Harry Styles in the not too distant future?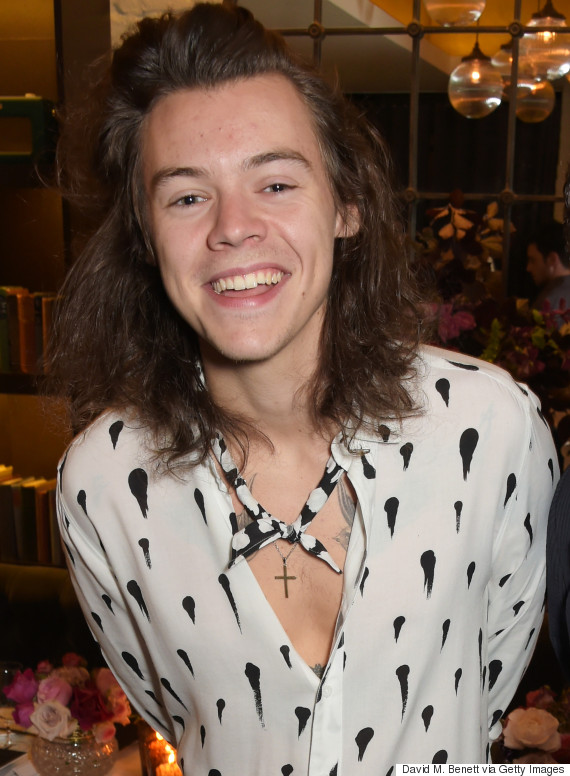 Going solo? Harry Styles
A source told The Sun: "The band are to go on a break after promoting the fifth album next year, possibly with a number of live tour dates around the world.
"Simon Cowell is supportive of what they need to do because he wants the band to stay together in some form for a very long time.
"What's almost certain is there will be no 1D music next year."
During an interview on US radio yesterday, Harry wasn't giving anything away about the band's future.
"We're all working hard towards the same thing right now," he said. "I don't think we're thinking much past that."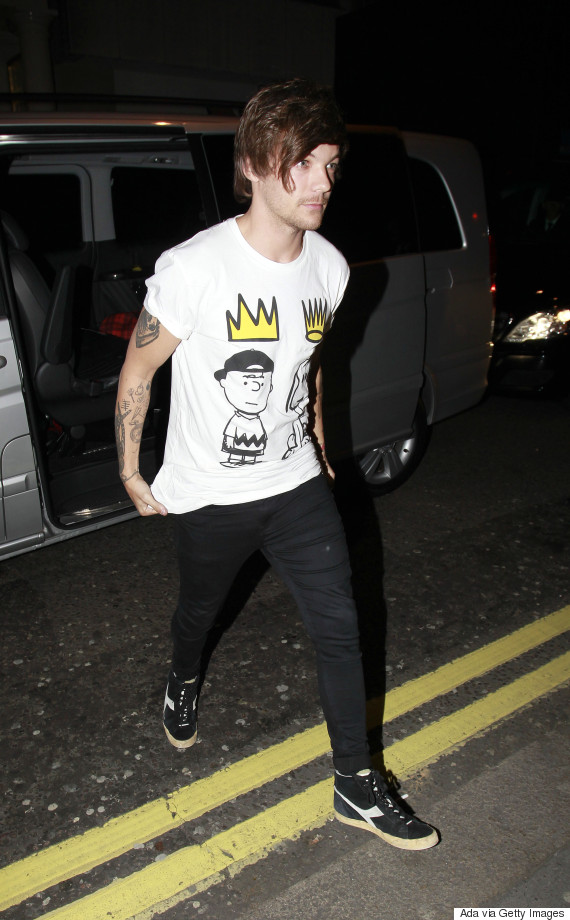 Louis is rumoured to be lined up for next year's 'X Factor' judging panel
But is this the beginning of the end for the fab four? One music industry insider thinks so.
"The reality is that once a boyband takes a break, it's often the beginning of the end.
"They're adults now and have their own interests," the source told the Sun.
"Niall, Louis and Liam would want to get back together after the break but the big question mark is over Harry, who has lots of options."
Meanwhile, a rep for the band dismissed the claims that the band are taking a break as 'speculation'.
"It's all pure speculation and not based on any facts," they told The MailOnline.
"The band are excited about their brand new fifth album and their upcoming tour."
LIKE US ON FACEBOOK | FOLLOW US ON TWITTER