However, new reports have now suggested that both Richard and James are staying loyal to Jeremy, and will turn down the impressive offer, in favour of a brand new venture.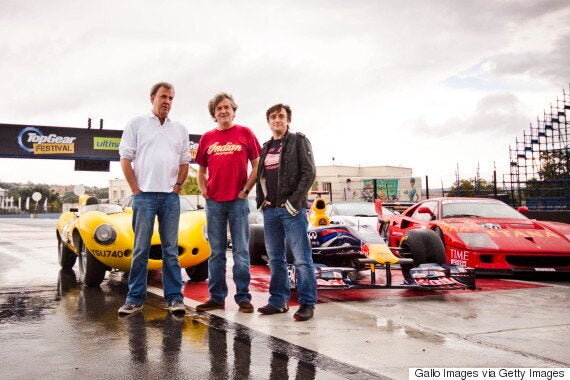 Jeremy Clarkson, James May and Richard Hammond
"They've always said they come as a team and that hasn't changed."
"It would be groundbreaking and also incredible lucrative. They would stand to earn much, much more than they would with the BBC."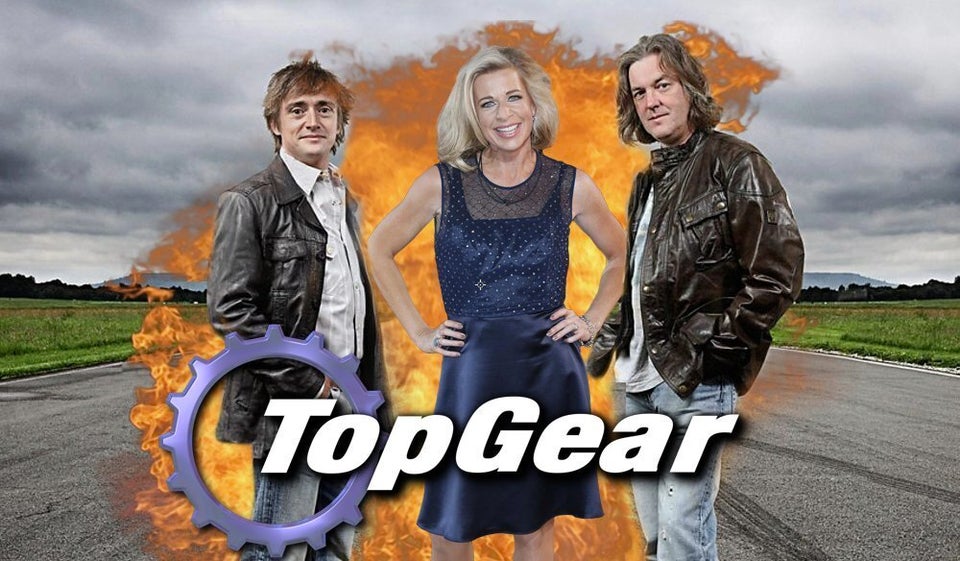 Who Could Replace Jeremy Clarkson On 'Top Gear'?
Related