Clancy and her husband Peter Crouch also have an older daughter - three-year-old Sophia who, by the looks of this photo is just as besotted with her new baby sister.
Since giving birth, Clancy has released a few photos of her newborn, but we think this one at bath time is by far the cutest.
Liberty Rose is wrapped up in a fluffy white towel and laying on Clancy's lap, while Sophia is leaning forward to be in the photo with her new sibling.
Clancy's fans loved the photos, with many commenters saying how gorgeous her two daughters were. One woman wrote: "I hope you're getting some rest!". Aw.
Before bath time, Clancy posted a photo of Liberty sleeping peacefully and wrapped in pink.
She described her as "sleeping beauty".
Clancy took to Twitter after she gave birth to Liberty to broach the subject of her husband being surrounded by girls.
She wrote: "God help my @petercrouch."
But we're pretty sure Crouch is very happy with his female-led family as he tweeted to say he was "so pleased" after Clancy gave birth to their second child together.
We look forward to more adorable snaps of the two girls!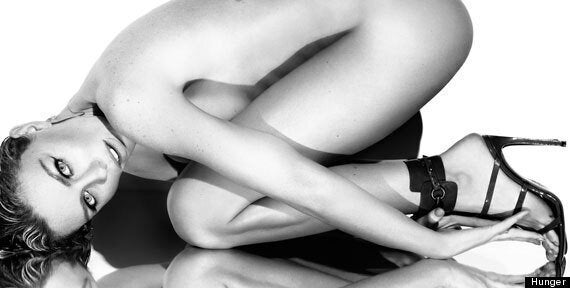 Abbey Clancy: Her 100 Sexiest Pictures