Singer Anthony Riley, who found fame on the US version of 'The Voice' has died, at the age of 28.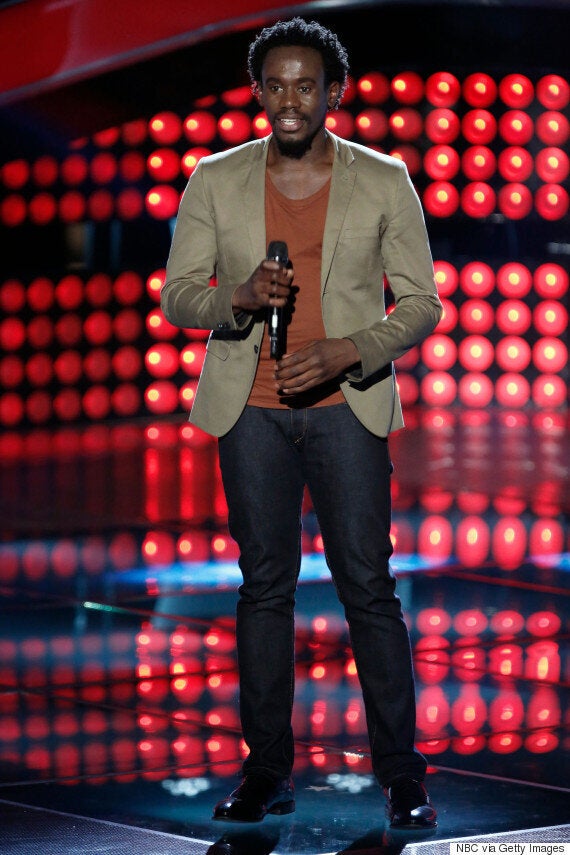 All four judges turned their chairs at Anthony's blind audition
The statement reads: "We are sad over the passing of Anthony Riley. We offer our deepest condolences to his friends and family during this very difficult time."
Anthony starred in the most recent series of the show, and he was on Team Pharrell, however he chose to leave the competition early.
Shortly after leaving 'The Voice', he entered rehab, and later told Philly.com: "At the time, [being on the show] wasn't working for me and I felt like I needed to go, instead of taking on more responsibility than I could handle."
A number of Anthony's fellow 'The Voice' stars have shared their condolences online.
"So incredibly sad to hear about Anthony Riley's death. My thoughts go out to his friends and family," wrote Bria Kelly, while India Carney has tweeted: "My heart, love and condolences go out to Anthony Riley's family during this hard time. What an incredible talent. Rest in Peace, Anthony."
Watch Anthony's first ever 'The Voice' audition below...