Tim Curry made a rare public appearance at the Tony Awards Viewing Party on Sunday night, three years after suffering a stroke.
The actor - who is most famed for his role as transvestite Dr Frank N Furter in the 1975 film 'The Rocky Horror Show' - said he was "doing well" as he was honoured with The Actors Fund Lifetime Achievement Award.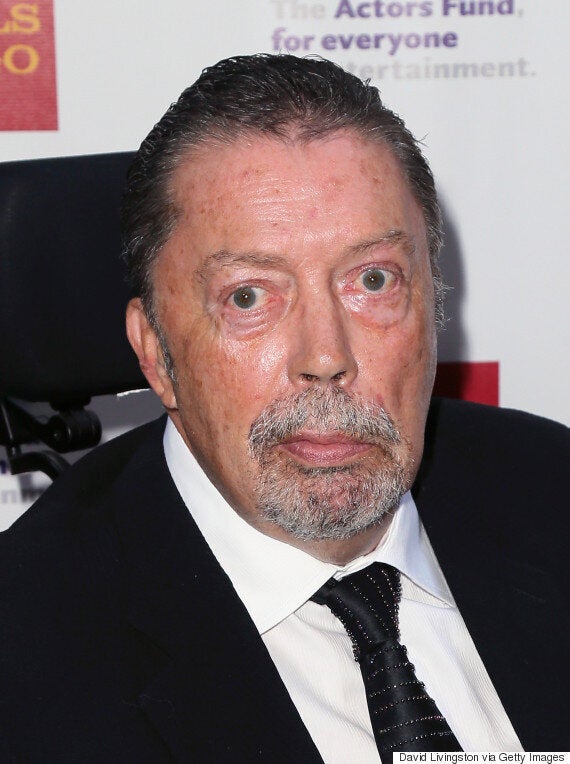 Tim Curry suffered a stroke in 2012
The 69-year-old was in good spirits as he joked about the fund assisting with funeral costs, telling the audience: "I've done a few benefits for the Actors Fund and I think it's a marvelous organisation. I hope not to have to use it."
British-born Tim suffered a major stroke at his Los Angeles home in July 2012, which has left him needing the use of a wheelchair and has affected his speech.
He said that his sense of humour had been "vital" in helping him through the situation.
"It's not tough to maintain. It is just part of my DNA," he said.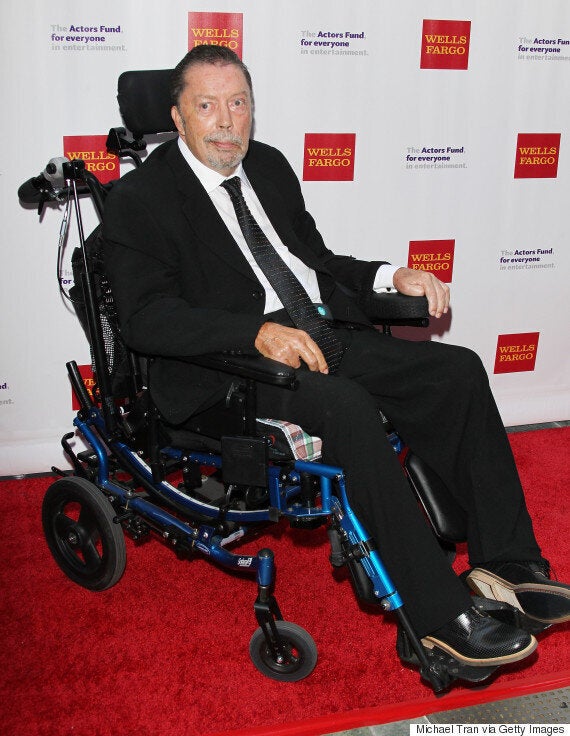 Tim has been left in a wheelchair following his stroke
Speaking about receiving the Lifetime Achievement Award prior to the event, Tim said: "It means that it just sort of solidifies the kind of work the American acting community has given me for years now.
"It's very gracious of them, I think. I was thrilled when they told me and I am thrilled now."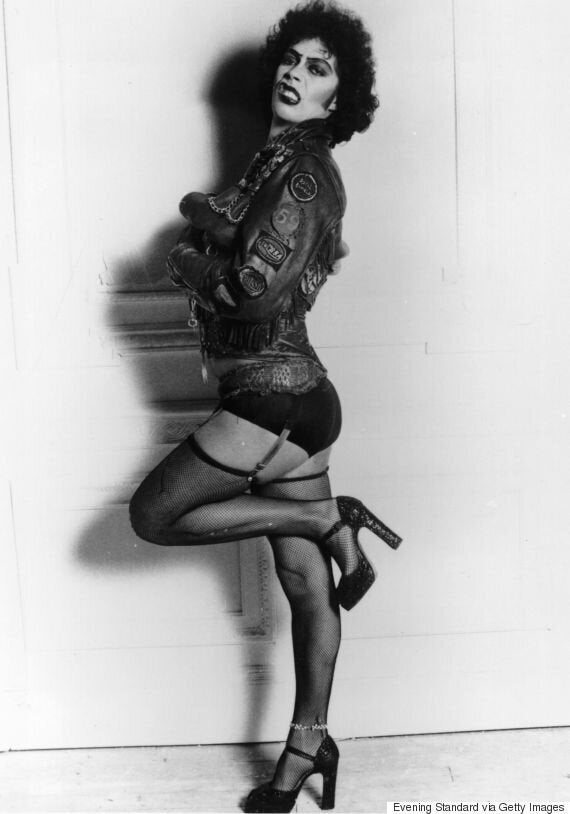 Tim as Dr Frank N Furter in 'The Rocky Horror Show'
Tim originally rose to fame after starring in the London, New York and Los Angeles stage versions of 'The Rocky Horror Show' in the early 1970s, before going on to star in the big screen adaptation.
His other film credits include 'Annie', 'Home Alone 2', 'Muppet Treasure Island', 'Charlie's Angels' and 'It', while he also boasts stage roles in 'Spamalot', 'A Christmas Carol' and 'The Pirates of Penzance'.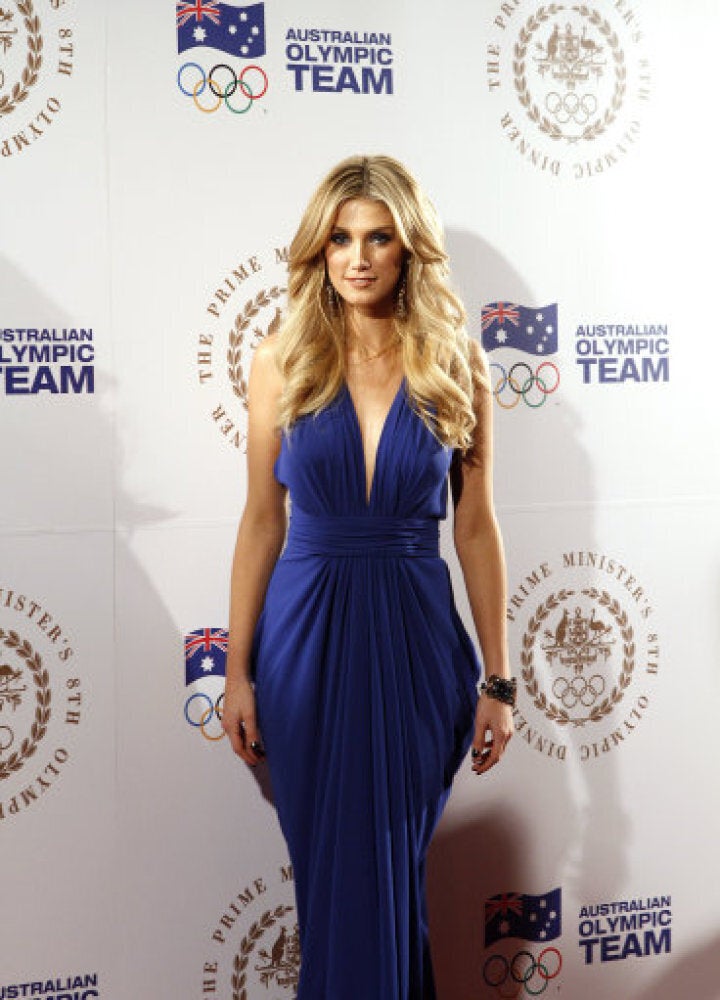 Celebrity Survivors