Apple's Worldwide Developers Conference WWDC 2015 begins this evening 8th June at 6PM BST.
The company is set to make a series of announcements concerning Beats Music, Apple Pay as well as major updates its iOS and Mac OS X desktop and mobile operating systems.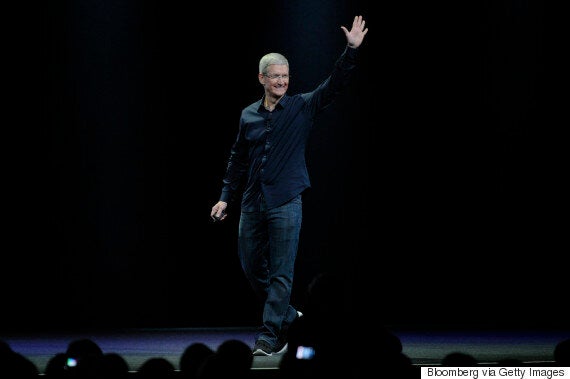 Here's how to watch WWDC 2015:
The event is being live streamed here but you'll need an Apple device to watch it.
For desktop, Safari 6.0.5 or later on Mac OS X v10.8.5 (or later) is required and to follow the event on mobile you'll need iOS 6.0 or later.
Watching WWDC on Apple TV will require second or third generation Apple TV with software 5.0.2 or later.