Carey Mulligan is "expecting her first child" with husband, Marcus Mumford. Maybe.
The 30-year-old star has not yet confirmed the news, but multiple (unnamed, may we add) sources have confirmed to Us Weekly that the baby news is true.
Us Weekly reported that one "broadway" source told them: "They weren't planning on announcing, but she hasn't stopped working. Everybody around her is being very supportive."
The Great Gatsby actress appeared on the red carpet at the Tony Awards in NYC on Sunday 7 June, in a floor-length gown that didn't reveal a baby bump.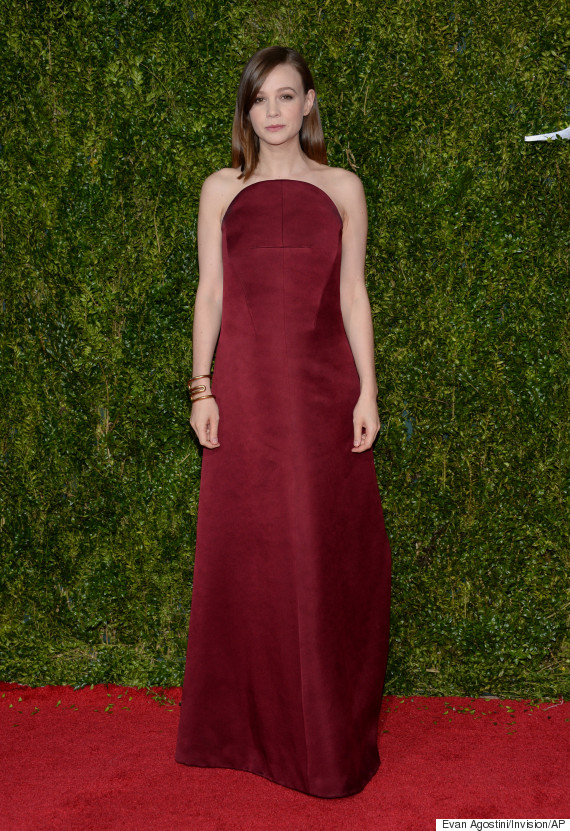 Mulligan on Sunday 7 June
Mulligan wed the Mumford & Sons frontman back in April 2012.
In an interview with The Mirror in May, Mulligan admitted that she would like to have children.
She said, when asked whether she would like to start a family:
"Yeah, definitely. I don't think you can ever be worried about your career when it comes to stuff like that. You've got to have some perspective."
SEE ALSO

Carey Mulligan Advises Students 'Always Have A Backup'
We're not surprised Mulligan is yet to confirm rumours as earlier this year she said she likes to keep things private.
Talking about her hubby, she said in Vogue: "Marcus is the only thing that's mine that I can keep totally away, so I try to."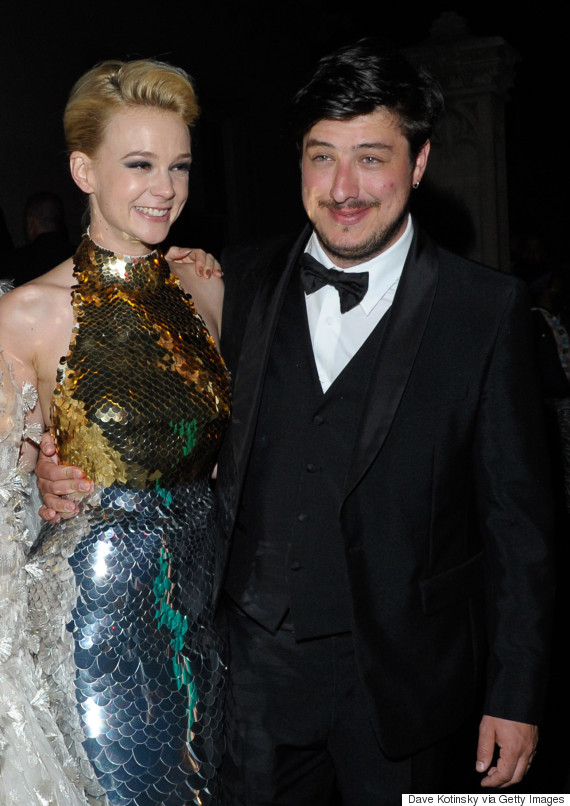 Mulligan and her husband