Gemma Collins has defended Dan Osborne, claiming she thinks he deserves a second chance on 'The Only Way Is Essex'.
SEE MORE:
Dan was permanently axed from the ITVBe docusoap earlier this year, after The Sun obtained a leaked recording, which allegedly featured him shouting at his ex-girlfriend, and mother to his first child, Megan Tomlin, including threats to stab her if she has sex with another man.
However, Gemma has insisted that she thinks Dan should be allowed to return to the show, because death threats are "a normal thing in Essex".
We're pretty sure they're not, but let's hear what she has to say.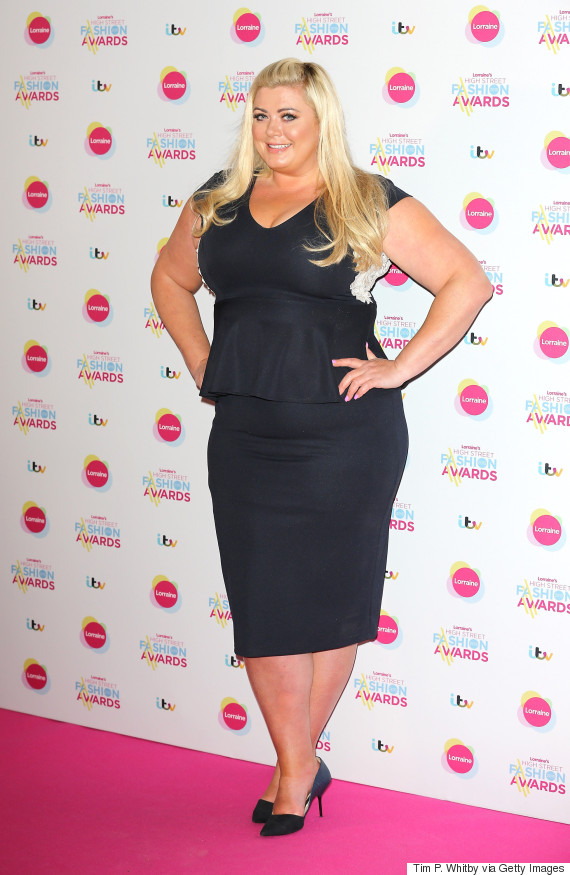 Gemma Collins says death threats are 'normal' in Essex
Speaking about Dan's sacking from the reality show, she tells The Mirror: "Death threats? Yeah, that's Essex boys for you. I've had boyfriends say to me if I ever leave them they will kill me.
"[Dan] was never going to kill her and I think he deserves to make a comeback to the show."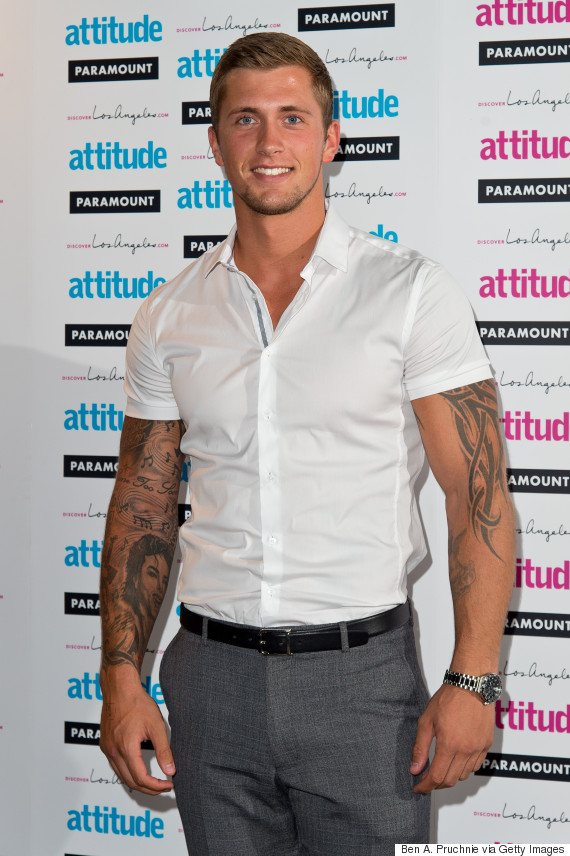 Dan Osborne
Following the backlash that greeted Dan when the audio recording was published, his current girlfriend, Jacqueline Jossa, leapt to his defence on Twitter, insisting: "He is a brilliant father, above all else, I just want to clear up, he has never once been violent or even shown signs towards me at all.
"People selling stories on him, show one side to a story, but people around Dan know the whole truth, and you would all be shocked.
"I am 100 percent not saying what Daniel has said was right or okay, but people make mistakes when in dark places, and it's something we sorted out privately not in front of the whole world, it's something he has apologised for and is embarrassed about."
It was later announced that he had been dropped from the show in April.
LIKE US ON FACEBOOK | FOLLOW US ON TWITTER