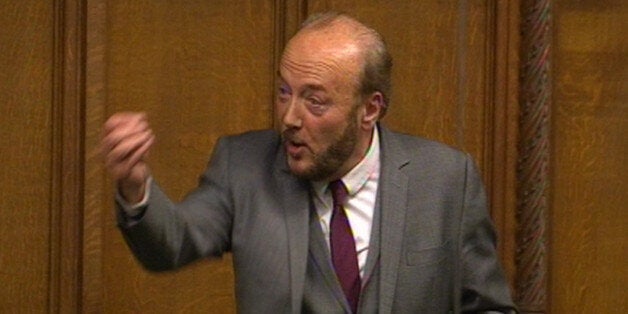 George Galloway has announced he has "kind of given up on blocking" people on Twitter and invited people who feel he blocked them "unfairly" to get in touch.
The London Mayoral hopeful and former Respect MP, who is well known for his habit of blocking people, told listeners on LBC that if tweeters felt they had been blocked unfairly they should let him know to be in with a chance of being reinstated.
Cue obvious jokes about how people couldn't contact Galloway precisely because they had been blocked.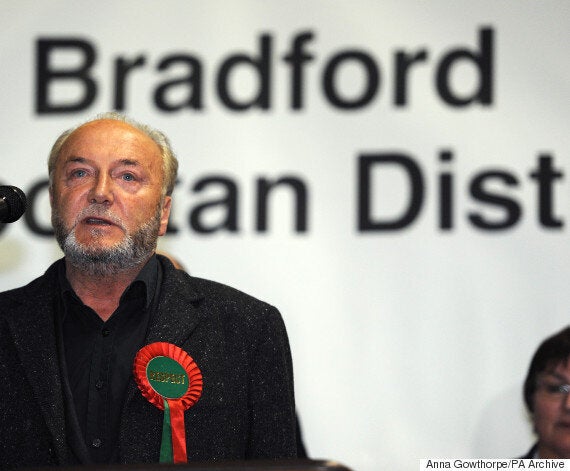 Galloway was ousted from Bradford West in May 2015
He is well-known as a serial blocker on Twitter, the hashtag #blockedbyGalloway used as a badge of honour by some.
Galloway also admitted in the interview with James O'Brien to having a social media team who manage his account with more than 1 million followers.
The 60-year-old veteran politician was accused of having a "hair trigger", but defended his record, saying: "I have a criteria - bigots, sectarians, blasphemers, people who libel - I block them.
"I do have a million followers so I need help to run these things I'm not doing them all myself."
Twitter reacted mercilessly to his comments: