Kate was flying home from a detox weekend - ahem - when she allegedly had a couple of shandies too many, and went on a rant about the lack of food available to passengers.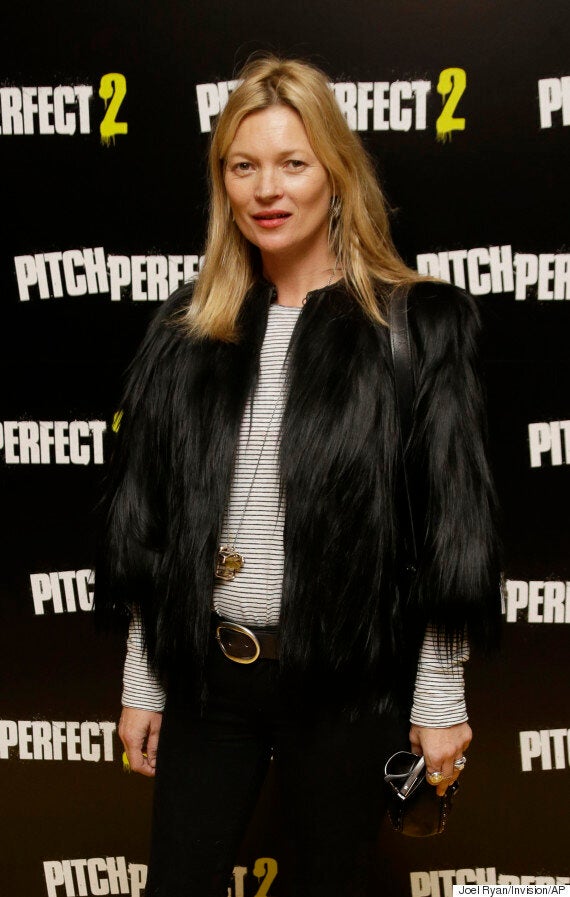 According to The Sun, the plane had run out of sandwiches, and Kate wasn't happy that the crew were eating pasta.
One witness, Ian Thorne, has told the paper that he was asleep on the flight, and Kate's shouting woke him up.
According to Ian, Kate wasn't happy about not being able to sit with her friends, and her behaviour worsened during the flight.
"I was asleep at the back of the plane when she woke me with her shouting.
"She was sitting at the back with her friend and they were kicking off because the plane had run out of the sandwiches she wanted.
"The flight attendants were taking a break at the back and eating their food when Kate shouted 'It's f***ing all right for them to eat pasta when we're hungry.'
"She kept using bad language and one of the flight attendants seemed upset."
It's also alleged that Kate called the pilot "a basic bitch", however one other passenger tells a very different story.
"The easyJet crew reaction was out of proportion."
"We were called to assist staff in escorting a passenger from a flight arriving into Luton airport this afternoon," stated the Bedfordshire Police spokesperson. "The passenger had been reported as being disruptive on the flight.
"Officers attended and escorted the passenger from the plane.
"No formal complaints were made against her and she was not arrested."
Kate is believed to have been travelling with Sadie Frost, after a week at the Turkish retreat to celebrate her pal's birthday.
The retreat is a favourite of Kate's, and she also travelled there last summer.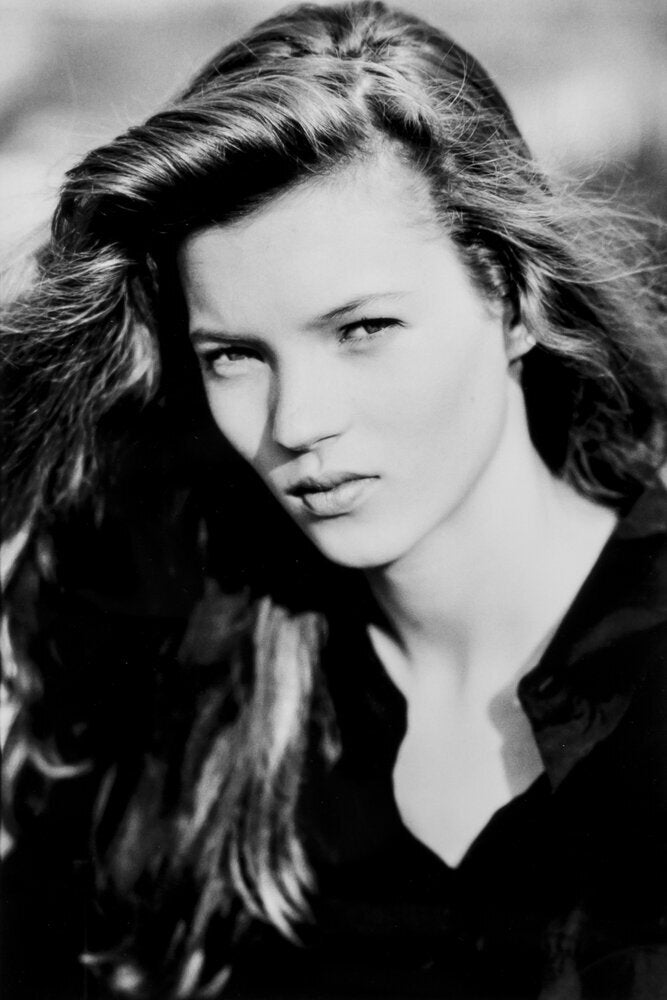 Kate Moss: The Early Days