Victoria Beckham's dresses have been spotted on A-listers and style editors alike, and her new pre spring/summer 16 collection looks set to be just as successful.
The pop star turned fashion designer has just unveiled her latest line and it seems she's wasting no time in adding her sartorial styles into her enviable (and probably bursting) wardrobe.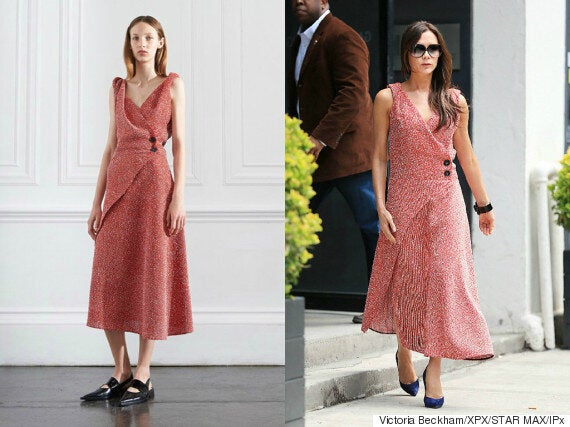 The 41-year-old mother-of-four was spotted out and about this week in a number of pieces from her new ready-to-wear range, including this standout printed red maxi dress featuring her trademark oversized button details.
In a move away from Beckham's signature minimalist style, the pre spring/summer 16 collection incorporates bold prints in her much-loved pillar box red hue.
The new line also features a series of stunning dresses in sleek silhouettes, which will surely be snapped up by the brand's celebrity fans such as Blake Lively and Eva Longoria.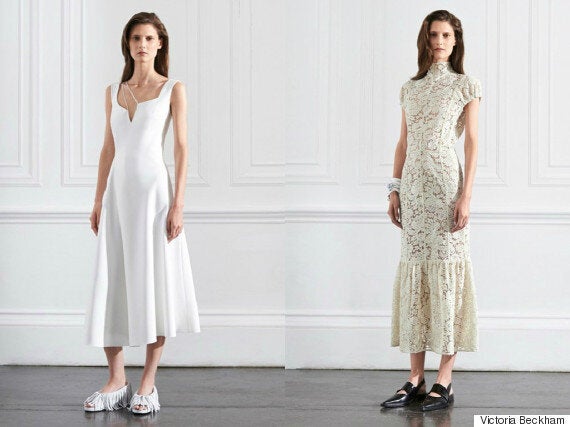 Beckham has also designed key daywear pieces, including outerwear and separates perfect for layering, along with red carpet worthy party-wear.
Beckham's pre spring/summer 16 collection will launch in two separate drops and aims to provide something for every occasion, city or climate.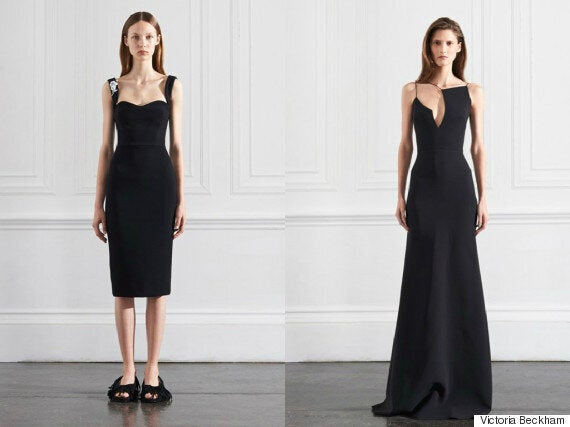 The former Spice Girl has also revealed that she is interested in collaborating with high street store H&M on a clothing range to make designer garments more accessible.
In an interview with The Cut magazine, she said: "I'd like to work on clothing pricing and I'd like to reach more people, and I would like to offer clothes to people who don't want to pay designer prices.
"I would love to do something like [a H&M collaboration]. I want to reach out to that customer."
HuffPost UK Style asked H&M whether a collaboration with Beckham was likely, but they said they were unable to comment on the matter.
View the whole collection here: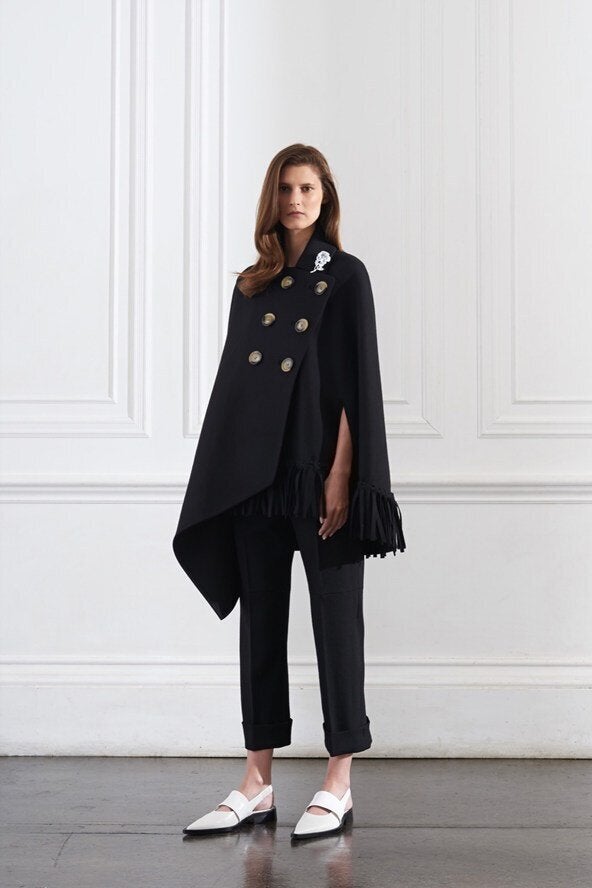 Victoria Beckham Pre Spring/Summer 16