James Corden has fallen victim to another prank on his talk show, this time at the hands of showbiz veteran Betty White.
The 'Golden Girls' actress was making an appearance on 'The Late, Late Show' this week, when James revealed to the audience that he'd received a prank call from her, confessing: "I had no idea what was going on."
He goes on to show a video clip, showing Betty calling him up before the show and making a string of diva demands, including "lighting changes", yellow M&Ms and a newly-repainted dressing room.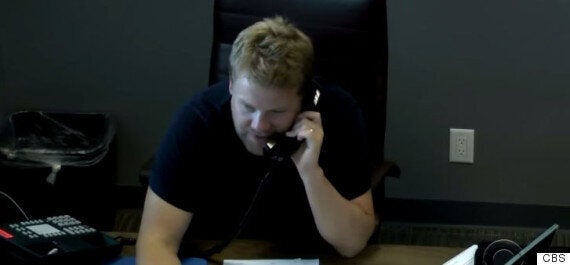 James gets an unusual call from Betty White
She tells the British presenter: "Cream is just brown… milked down! I like the water colours!"
Betty also ends her diva demands by getting James's name wrong not once but twice, telling him: "Johnny - I'll see you later!"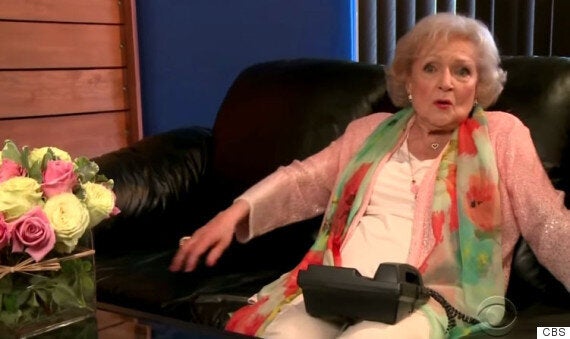 James is later seen about to make the relevant phone calls to make sure Betty gets what she wants, before the camera in his dressing room is pointed out, revealing it was all a hoax.
Watch the full segment below:
This isn't the first time James has been pranked by one of his guests, though.
After making a splash in the US, it was reported last month that 'The Late, Late Show' could soon be hitting screens here in the UK, with claims it could be airing here next year, having already been snapped up by networks in Japan and Australia.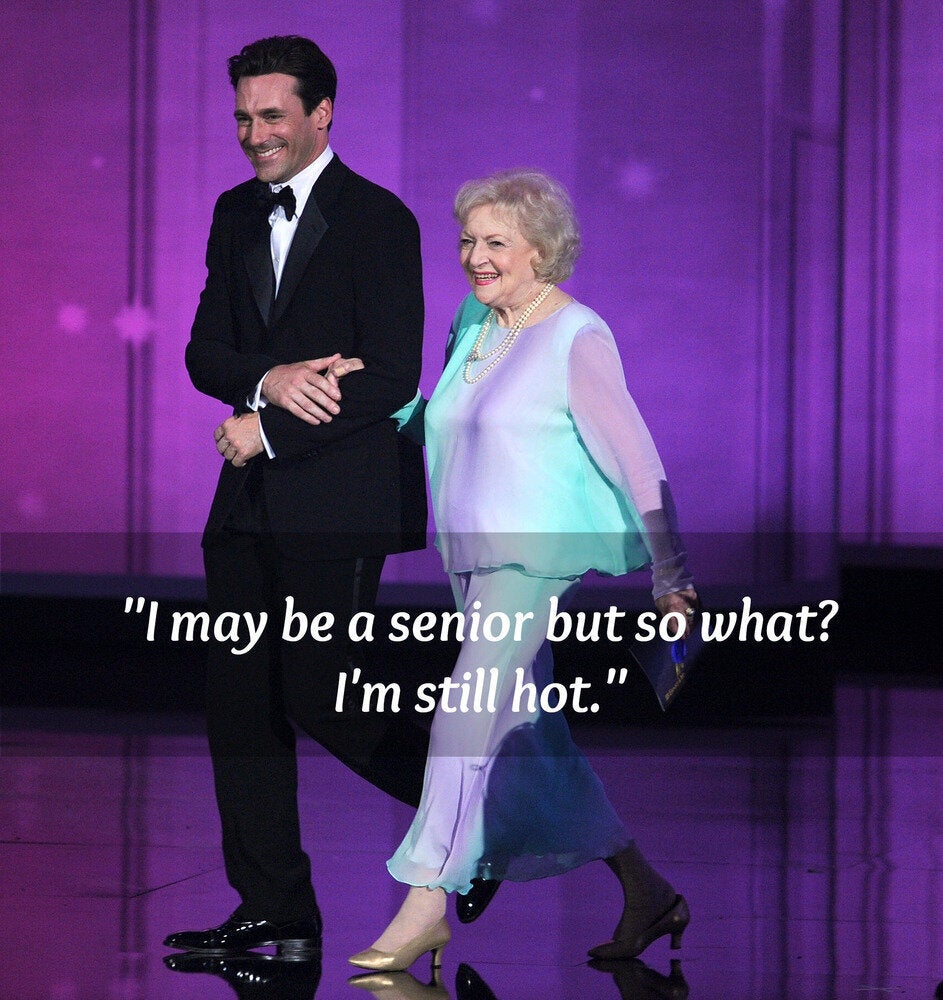 Top 10 Betty White Quotes
Related