Now, eagle-eyed fans have pointed out that just days before the incident, Kate starred in a "basic bitches" spoof vid, with her pal, the fashion designer Marc Jacobs.
Story continues below the video…
The clip is a nod to YouTuber Lohanthony, whose viral, 9-second clip has totted up over 2.8 million views.
Lohantony regrammed the clip, adding the caption: "So @themarcjacobs and kate moss aka two prime examples of someone who is NOT basic MIGGHTT have just done my leg spin while calling out all the basic bitches on camera for my eyes to see and DROOL over. i don't know how i'm still breathing. #HONOURED. #kateslegstho #thoseshadestho."
In a move that will go down in celebrity history, Kate then allegedly called the pilot "a basic bitch".
"We were called to assist staff in escorting a passenger from a flight arriving into Luton airport this afternoon," stated the Bedfordshire Police spokesperson. "The passenger had been reported as being disruptive on the flight."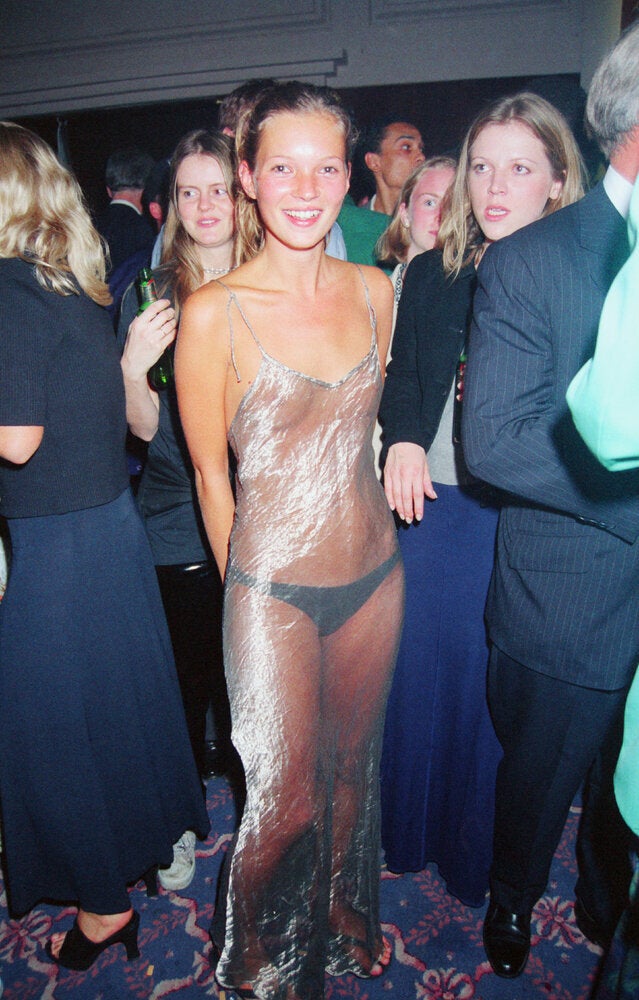 Iconic Kate Moss Photos