The former 'The Only Way Is Essex' cast member is currently on his honeymoon in Dubai, after tying the knot with Michelle in a lavish ceremony last month, but has taken time out from soaking up the sunshine to tweet a furious message to his ex-girlfriend.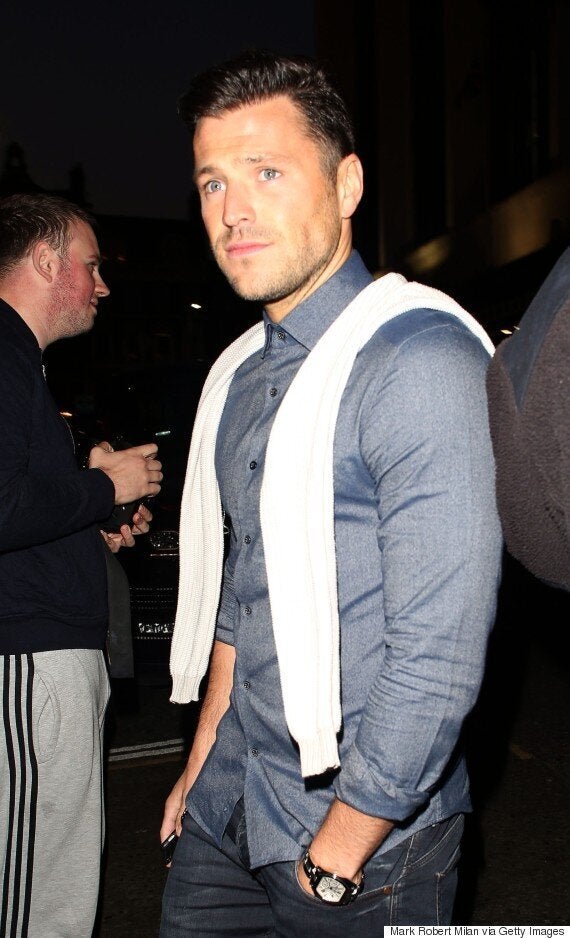 Addressing The Goodge directly on Tuesday night, in a series of messages, Mark wrote: "It's hurtful to think one person needs to mention YOU every week to earn a living.
"Being married to another women [sic] almost makes it unfair!! If [you're] reading this, please PLEASE respect my wife and STOP."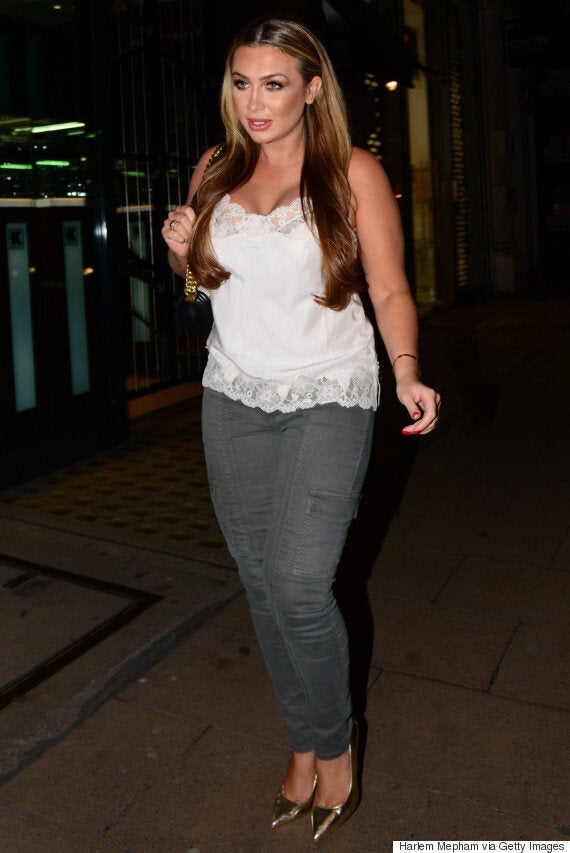 Mark goes on to say he "didn't want to have to do this", adding: "Enough is enough. I wish you well but leave me, my life and my wife out of it. Im sure there is other ways to make money."
On Tuesday, she also posted what we assume is a throwback image to a holiday she had in Dubai, where Mark is currently on his honeymoon.
We're now on the edge of our seats waiting for Lauren to reply...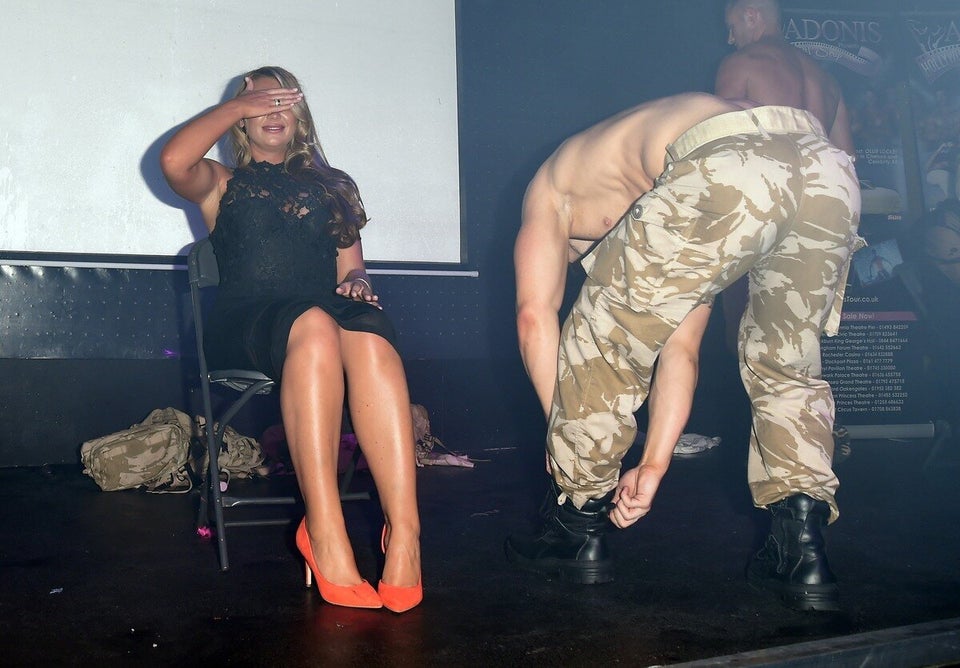 Lauren Goodger's Raunchy Night Out