Can't be bothered to pack your own bags this summer? Well now you don't have to, thanks to a new pre-packed holiday suitcase service.
Providing a simple solution to the dreaded "what to pack" question every man faces, menswear shopping concierge The Chapar will deliver a ready packed suitcase straight to your door within 48-hours.
It's every lazy dude's dream...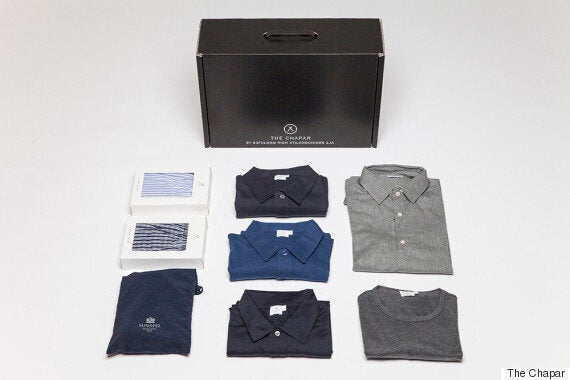 From a full suitcase for a two-week beach escape, to a lighter bag for a music festival, the pre-packed luggage is filled with essentials designed for guys-on-the-go and tailored to your own personal style.
The only effort you'll need to make is a short phone conversation with one of The Chapar's expert stylists. There are no postage or additional fees and you only pay for what you keep.
The service offers a wide range of premium and high street brands, from Sunspel, Hentsch Man and Rayban, to Levis, Scotch & Soda and Ben Sherman, and costs between £150 to £1,000 depending on the items included and the duration of your trip.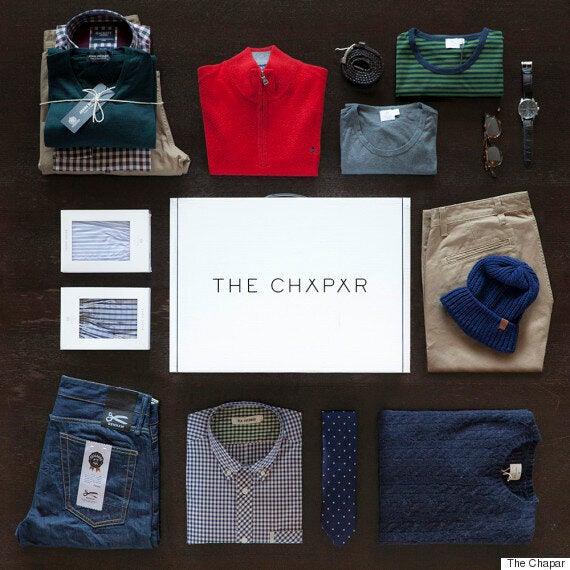 Sam Middleton, CEO and founder of The Chapar, said: "The biggest pet peeves of any male are shopping and packing - The Chapar now does both of those in one go, delivering a pre packed case straight to a holiday goer's doorstep.
"With our new service, all they will need is their passport and they are ready to go!"
To register for The Chapar's personal shopping experience visit thechapar.com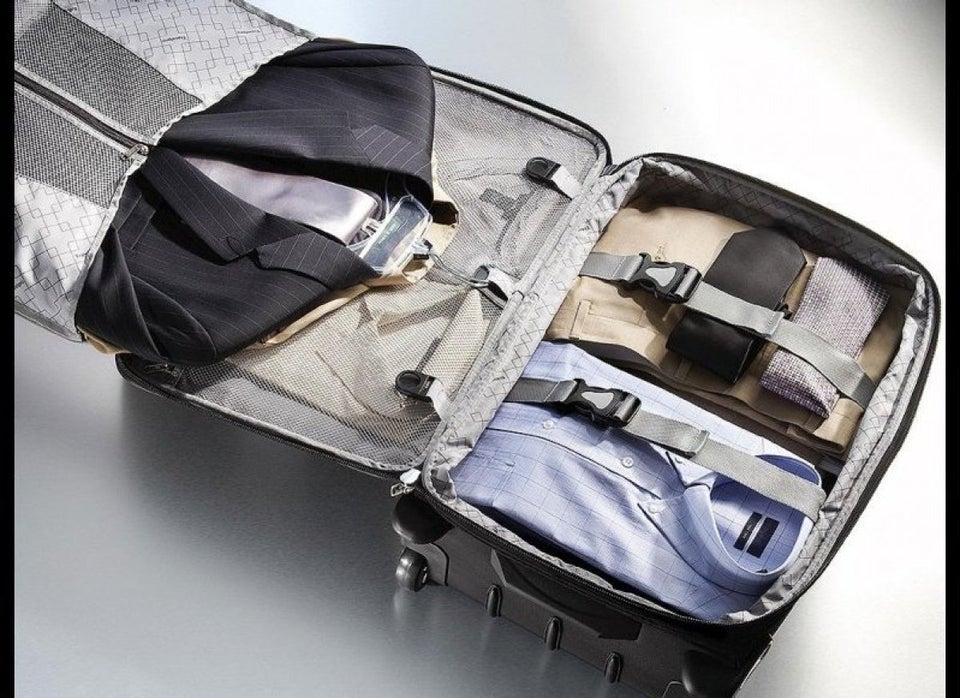 Packing tips