A father whose five-month-old daughter contracted measles has penned a powerful public message to "anti-vaxxers", which has gone viral on Facebook.
Neal Cohen from Canada addressed his message to "all anti-vaxxers" - parents who choose not to vaccinate their children.
A group who he says have: "put an entire new generation of children at risk to contract diseases that had been a non-issue for more than 100 years."
"Vaccination is not a choice, but a social responsibility," Cohen wrote on his Facebook page, alongside a photo of his daughter's back, which is covered in a rash.
Cohen's daughter is too young to be vaccinated, and won't be able to receive the MMR vaccination until she is 12 months old.
Since writing the message on 29 May, the post has been shared nearly 30,000 times.
Other parents have commented in agreement with Cohen. One person said: "Well said Neal. I totally agree with you my friend. I hope everything is ok with you guys."
Another commented: "Sending love and healing energy to you guys! Poor little lady. People always assume that I'm anti-vaccine and it drives me crazy! I just look at them dead serious and say, "no, I believe in this thing called SCIENCE!"
Other people questioned why you have to wait 12 months until your child can be vaccinated.
But not everyone was in agreement. One commenter wrote:
"You are so wrong. Zara will get through the measles like the thousands of us who survived it unharmed.
"And she did NOT get them because someone wasn't vaccinated; she got them because it exists in our community. Always has and always will.
"And, you should count your blessings she was too young for a vaccine that causes far worse problems than measles."
"The crux of my problem with the current debate is that this just isn't one of those decisions we make for our families alone. This isn't about your individual freedom, its about basic community responsibility.
"That may sound brutal and rankle with all our current individualistic ways of thinking, but, even if there IS a risk to your child if you vaccinate, you simply have to take it."
Earlier this year, another mother's open letter to anti-vaxxers went viral on Facebook.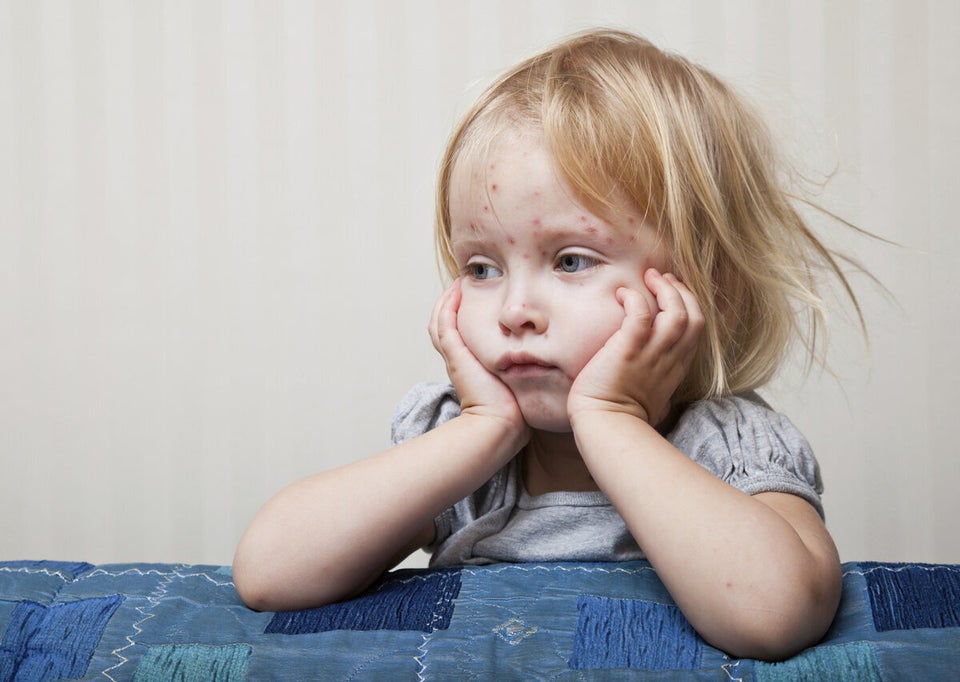 Everything You Need To Know About Measles
Related