A teenage boy who has been "bullied" for having long hair has decided to donate his locks to a children's cancer charity to make wigs.
Charlie Marsden, 14, is growing his hair even longer to donate it to the Little Princess Trust in autumn.
The Scottish boy is also fundraising and has already reached well over his £500 target, having currently raised more than £1,400 since 5 June.
On his fundraising page, Marsden wrote: "My name is Charlie, I am a very quiet, shy 14-year-old boy who has been hiding behind my hair for almost four years.
"I have been picked on, laughed at, ridiculed and called a girl by kids and adults alike.
"My hair is currently 16 inches long and I would love to donate it to Little Princess Trust so they can arrange for a wig to be made for a child with cancer."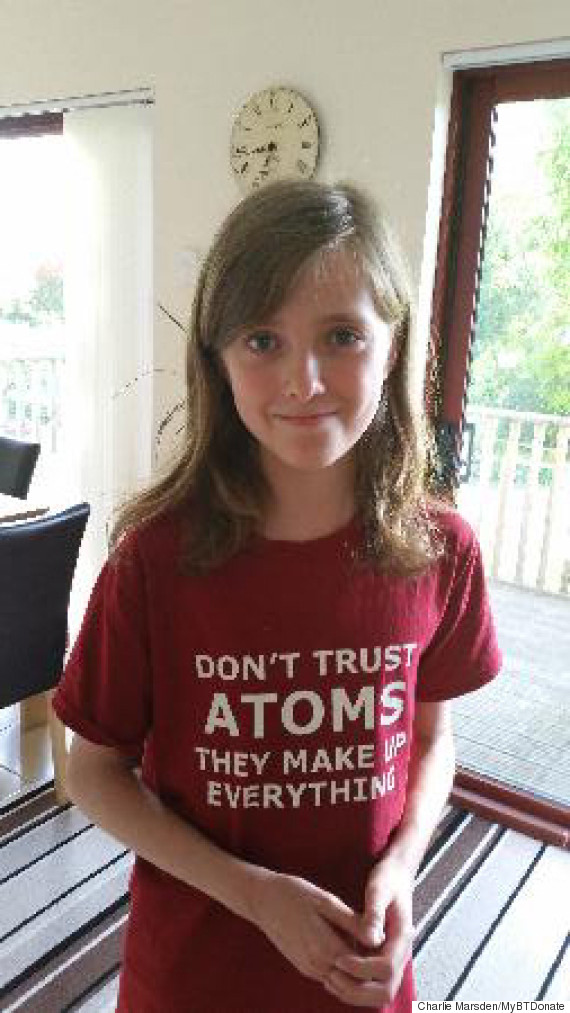 Marsden described his 16-inch long hair as a "shield" on his donation page.
Monica Glass, Charity Manager at Little Princess Charity, said in a statement: "What an amazing boy Charlie is! What an inspiration to others.
"Not only has he grown his hair so that he can contribute to a wig for a child currently suffering with cancer, but the staggering amount that Charlie has raised will also purchase a further three wigs for other poorly children in this country.
"On behalf of everyone that the charity helps, a big thank you Charlie!"
The Little Princess Trust provides children with hair loss due to cancer real hair wigs, with no charge to the family.
Hair must be seven inches long before it can be donated to the trust.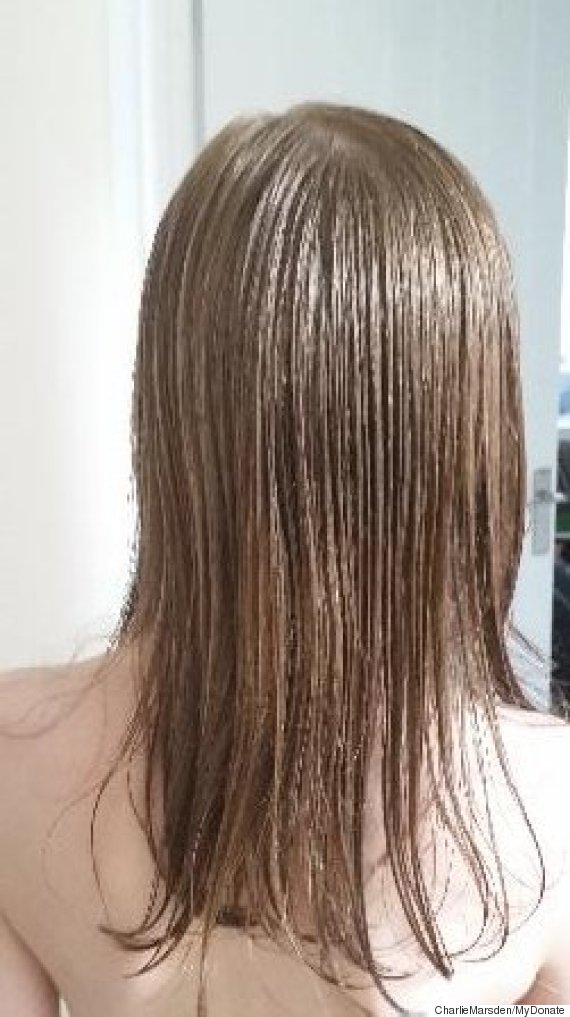 His mother, Jillian Mclaren, 47, told Femail: "He has been bullied because of the way he looks. Children have said to him, 'You look like a girl' or 'You are in the wrong toilets' and 'Get a haircut'."
She said he doesn't have a target length to grow, but wants it to be in a "good condition for donating".
His mother added: "After this charity challenge he is going to continue to grow it and then donate it again."
SEE ALSO:

This Anonymous Guy Helps Anyone, With Anything, For Free

An 8-Year-Old Boy Spent Two Years Growing His Hair For Charity. Then Chopped It Off.
The teenager's donation page will be live until 5 September 2015.
Many people who have donated have left encouraging messages of support.
One person wrote: "Well done Charlie, I don't know you but what you have done shows great courage and strength. Good luck with the fundraising. Xx"
Another person added: "Well done Charlie, lovely story and I'm sure that the child that receives their wig will be very appreciative."
To donate to Marsden's page, please visit this link at mydonate.bt.com.