Shayne Ward has begun filming for 'Coronation Street' and by the looks of things, he couldn't be happier about landing a role on the ITV soap.
The former 'X Factor' winner looked like an excited fan as he posed for a series snaps on the show's set.
In pictures that were posted on the soap's official Instagram page, he could be seen jumping up and down in the back alleys of the Street, while another saw him pointing out Gail Rodwell's house.
Shayne has landed the role of Aidan Connor, who is a distant cousin of Rovers barmaid Michelle Connor, who is played by Kym Marsh.
He also knows Underworld boss Carla Connor (Alison King) having grown up on the same estate as her and Michelle.
Shayne has signed a one-year contract with 'Corrie' and bosses are already planning to expand his family as Aiden - who is being billed as the Street's new womaniser - will also be joined by his father and sister later this year.
After landing the role last month, Shayne said: "On hearing the news I had been offered the part on the show, I was in total disbelief. It still hasn't sunk in.
"Shayne Ward the lad from Manchester, given such a role on such an iconic show - it is an absolute dream come true. I'm excited to walk down those famous cobbles.
"My family and friends know just how much this means to me and I cannot wait to do them all proud. 2015 has been a great year for me so far and I look forward to joining the' Coronation Street' family."
Shayne will make his debut as Aiden later this summer.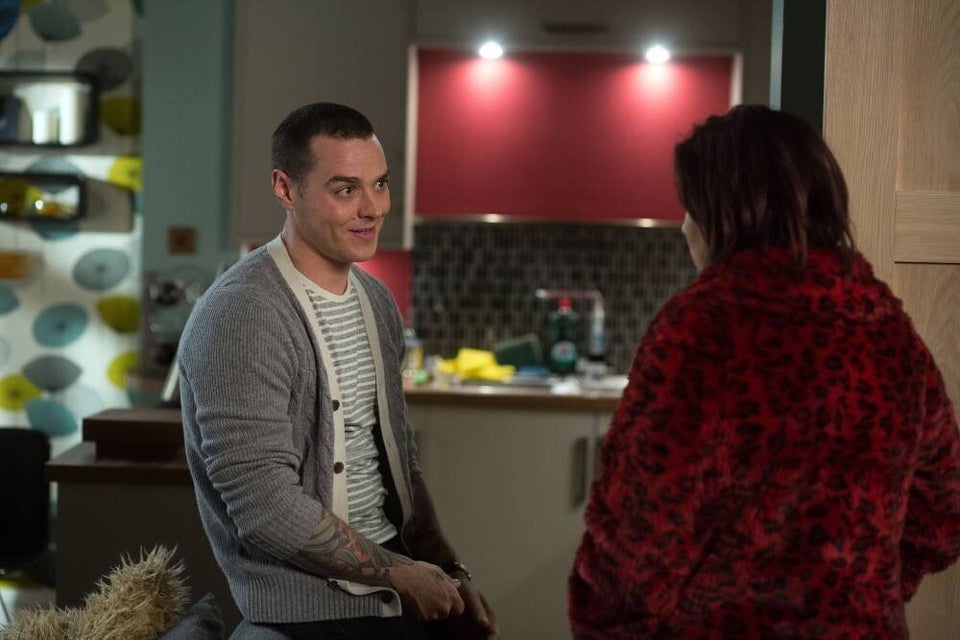 Popstar to Soapstar