Renowned garden designer Diarmuid Gavin thinks having Mary Berry sharing her knowledge on primetime TV is proof that we need to value the skills and knowledge of more senior citizens.
Diarmuid is holding a Masterclass at Britain's first GrandFest this weekend in East London, a festival dedicated to the interests of the older generations, and he tells HuffPostUK of his delight at "the Mary Berry effect".
"I think society has a real problem in the way it deals with people a little bit more mature," he says. "Respecting the elderly happens far more in the East, where they're integrated and encouraged to share their wisdom.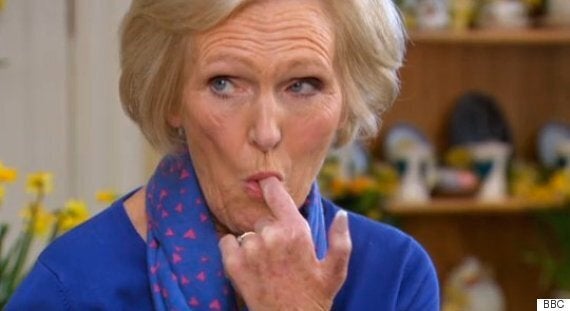 Diarmuid Gavin credits Mary Berry for influencing people to view elderly citizens differently
"Here we have figureheads like Mary Berry – nobody would dare to criticize her life skills, strong craft and general sense, and she's helping people to change their attitude.
"It's the Mary Berry effect – people beginning to value, and questioning why we would ever dismiss anyone over the age of 65."
Diarmuid, despite being an eternally cherubic presence on our screens with his part on a host of home improvement shows, now happily puts himself in the category of "older gardener" and says he personally resents what he sees as "young gardeners banding together. It's a movement at the moment and it's not cool".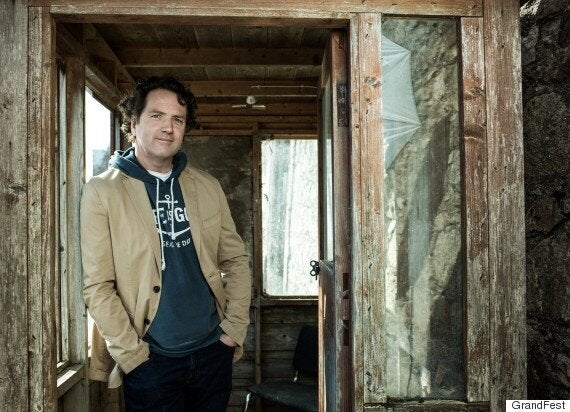 Diarmuid will be sharing his wonder at seeing things grow at this year's GrandFest in London
This weekend sees Diarmuid sharing his skills in a Masterclass at GrandFest, set in what he agrees is the determinedly youthful hipster-ville of Hoxton. However, Diarmuid will be demonstrating small, achievable ideas in his workshop, including windowboxes of herbs and putting summer colours on patios.
He adds: "It's the basics of growing. I also want to show how we can get children interested in gardening.
"I remember I got my interest from watching mustard and cress grown for the first time. I still remember the magic of seeing them shooting up from seeds in a matter of days. That's what we need to remind people of."
Diarmuid will be joining GrandFest, hosted by the Royal Voluntary Service, this Saturday 13 June in Hoxton Square, which hosts a series of master classes held by talented older people all 70 years and over. From preserve making to crochet and home brewing to woodwork workshops, GrandFest offers the public an opportunity to learn a new skill or brush up on an existing one. Click here for more info.