Emmerdale star Chris Bisson and his partner Rowena Finn have put a whole new spin on creative baby announcements by enrolling a superhero to tell us the good news.
Their two-year-old son Harry is the star of the clip, dressed as a superhero who really needs a sidekick.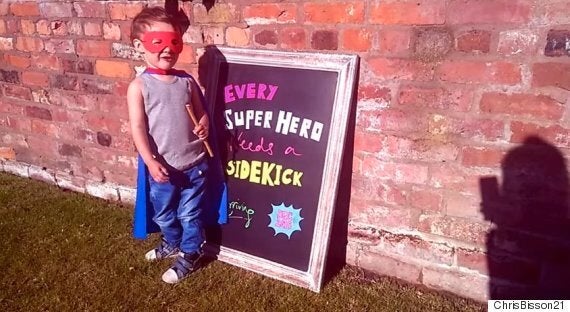 The sign he stands next to says at the bottom: "Arriving December 2015".
The toddler has his own royal blue cape with a silver 'H' on the back and red mask. He eagerly jumps around with superhero poses.
At the end of the 22-second video clip, the Emmerdale star sums it up with two hashtags: #ImABigBrother and #BabyNumber2.
Bisson wrote on the YouTube caption (you know, just incase you didn't guess it already): "Row, Harry & I are delighted to announce that we are expecting baby number 2. Due in December."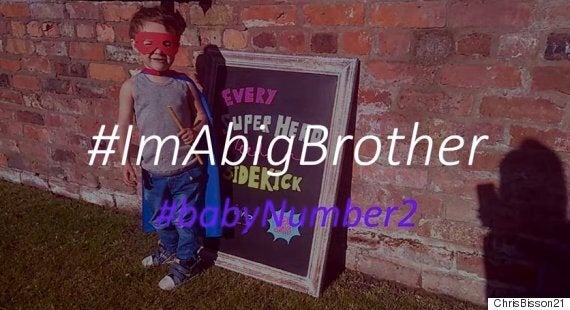 Bisson shared the link to the YouTube announcement on his Twitter, and made his son Harry the central focus of the tweet
He wrote: "Harry will be a big brother! @row_finn & I are delighted to be expecting #babyNumber2 in December.
The 39-year-old star later thanked everyone for their messages of congratulations and said he would carry on reading them during the "night feed".
Finn also announced the news on Twitter with a still picture from the superhero video.
The announcement on her Twitter came just two days after she expressed how much she loved her family with this incredibly cute photo.
Seriously, a superhero video - what on earth will be next?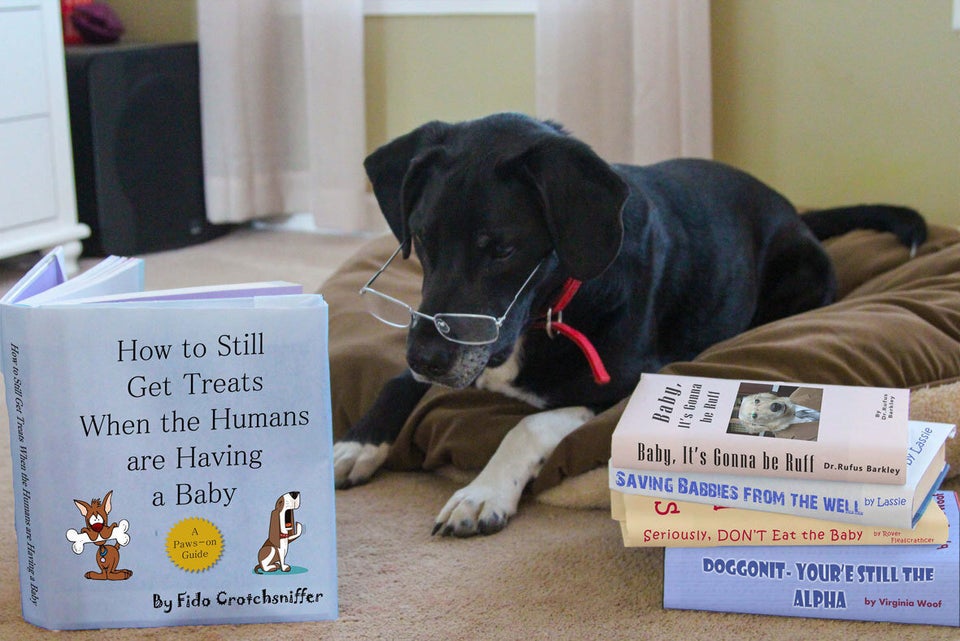 Baby Announcements Taken To A Whole New Level