Why so serious? That's what custom trainer designer Kickasso Kustoms wants to know, as they've just launched a new style based on the Joker from Batman.
Inspired by Heath Ledger's portrayal of the DC Comics character, these Nike Roshe Run NM trainers have been given a colourful makeover using the Joker's signature shades.
They also feature a design of the villain's creepy grin along the side panels and laughter graphics on the heels.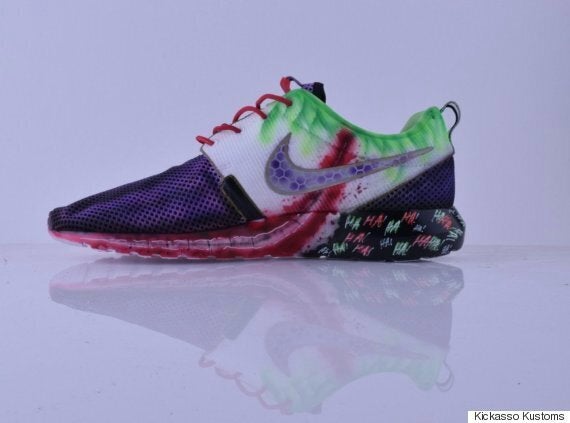 Fancy getting your hands on them? You're in luck! A limited run of the revamped runners is available on the Kickasso Big Cartel store, priced at $244.99 (around £160).
This is one pair of trainers that's sure to put a smile on your face...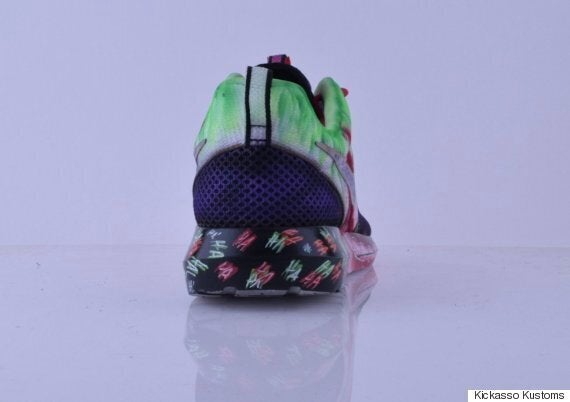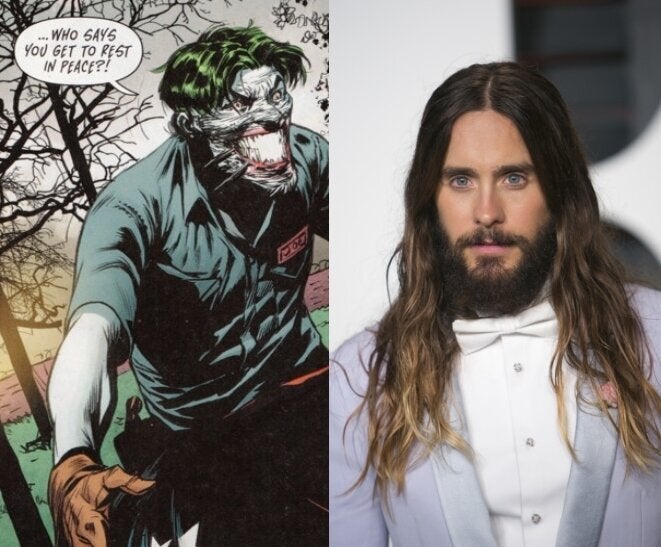 Suicide Squad Cast